There's a new biopic film that we can't wait to watch!
Fresh off the success of last year's Elvis biopic starring Austin Butler, a new film is about to be released based on the singer's former wife, Priscilla Presley.
Simply titled Priscilla, the film has been written and directed by Sofia Coppola, and will star On the Basis of Sex actress Cailee Spaeny in the titular role.
Movie fans can watch the trailer here:
The trailer begins with Priscilla being asked in her place of work if she likes Blue Suede Shoes hitmaker Elvis. "Of course, who doesn't?" she replies.
The trailer then showcases the pair's eventual fall into romance, and even includes several shots of their iconic wedding in May 1967.
However, the teaser video also displays snippets of the couple's turmoil, depicting the effects of Elvis' numerous rumoured affairs.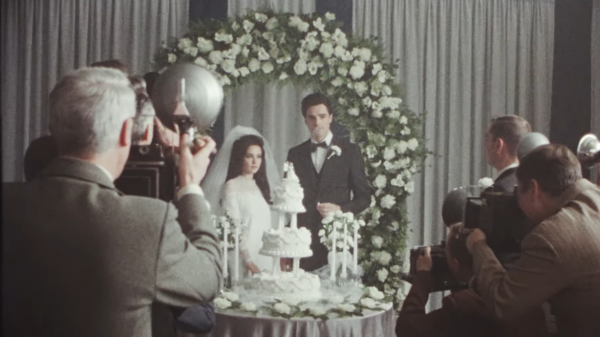 Alongside Spaeny, the film also stars The Kissing Booth and Euphoria star Jacob Elordi as the late crooner, who died four years after his divorce from Priscilla was finalised.
In its logline for the highly-anticipated biopic, production company A24 teases: "Through Priscilla's eyes, Sofia Coppola tells the unseen side of a great American myth in Elvis and Priscilla's long courtship and turbulent marriage, from a German army base to his dream-world estate at Graceland, in this deeply felt and ravishingly detailed portrait of love, fantasy and fame."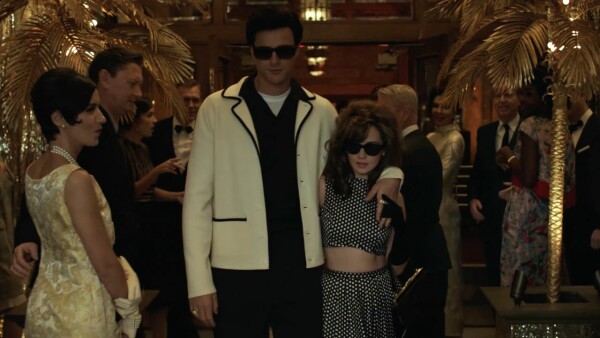 The upcoming movie has already received vast critical acclaim and Oscar buzz, with Spaeny winning the award for Best Actress at the Venice Film Festival earlier this year.
Thankfully, we won't have to wait long before Priscilla hits the big screen, as the biopic is due to arrive in cinemas on November 3.