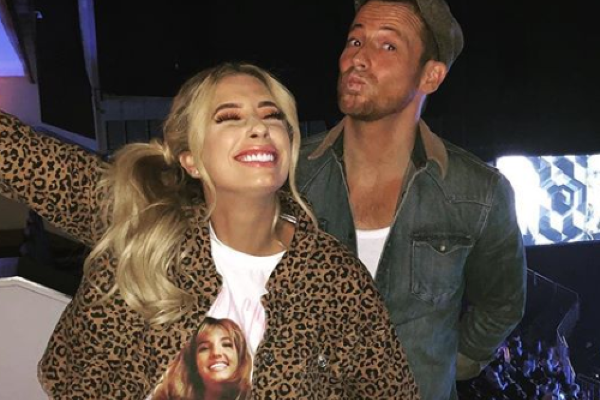 Just when we thought we couldn't love Stacey Solomon anymore, she drops this video.
The Loose Women presenter is just a breath of fresh air and clearly doesn't take herself too seriously.
In the hilarious video, the mum-of-two is seen busting out some serious dance moves.
The footage starts with her two sons, 10-year-old, Zachery and 6-year-old, Leighton dancing in the garden.
The 28-year-old then makes her debut and it has us in stitches.
However, the judge (her mum) isn't easily impressed and despite a valiant effort, it wasn't enough to secure her first place.
Stacey captioned the video: I'm not a regular mum, I'm a cool mum" Dance like nobody's watching... Dance off day in the Solomon residence."
"According to nanny I lost, I know what you're all thinking "it must be a fix" rest assured I'm contesting the decision on grounds of bias."
The boys may have won, but we definitely think that Stacey has secured first prize for being one cool mum.