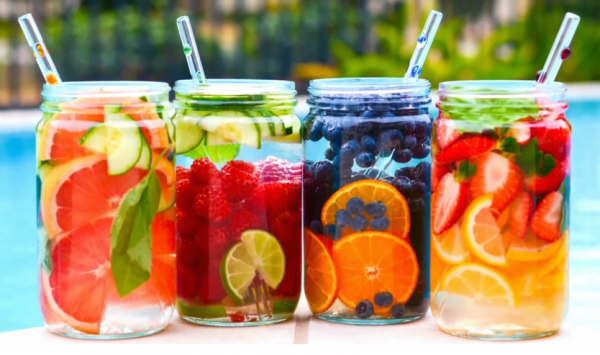 We know that water is SO good for us; from weight loss to skin care, it is the magical treatment for all sorts.
But it can be boring and a lot of people find it hard to drink on its own.
So, to save yourself the calories, we're got some delicious tips on what you can add to your glass of H2O that will help get that two litres in.
1. Lemon
An oldy but a goody. A little squeeze of lemon juice can make for a much tastier alternative.
2. Berries
Infuse your water with some berry-goodness. Fill with whatever berries you like and then pop in the fridge overnight.
3. Pineapple
Same idea, slice your pineapple into chunks and leave it soak for at least two hours.
4. Fruit mash
Hate chunks of fruit in your drink? Try giving them a good mash and pouring them in like a lovely sin-free fruit syrup.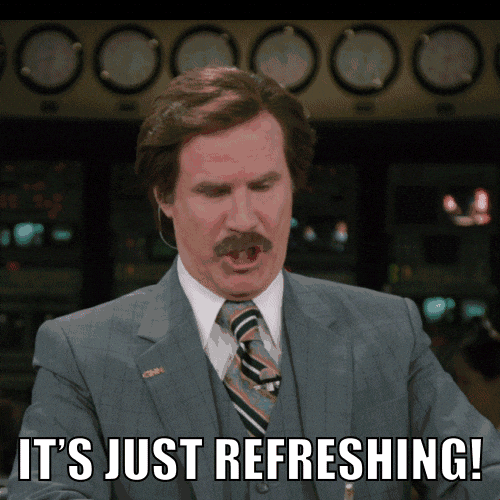 5. Fruit cubes
If the real thing just doesn't float your boat, try freezing no-added-sugar fruit juice in an ice cube tray. Then pop those babies into your water for a chilled glass of tastiness.
6. Mint
For a refreshing drink simply add a handful of mint leaves to your water.
7. Cucumber
Another option for those who want that fresh taste.
8. Ice tea
Brew some tea of your choice, we'd pick something fruity. Let it cool and then put it in the fridge overnight.
One last tip, try these with sparkling water as well for a whole new world of choice.
SHARE these tasty water ideas.