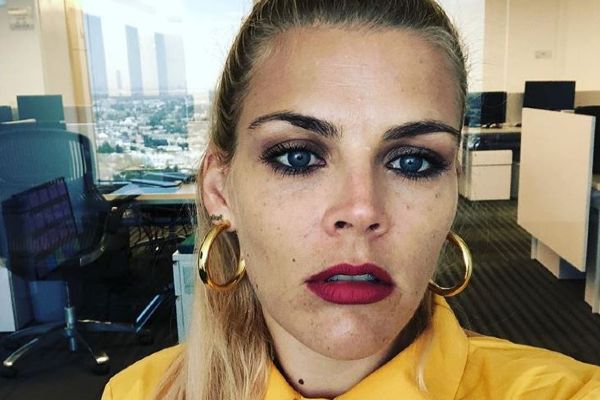 Dr Christine Blasey Ford has been praised for her strength and bravery as she testified before the Senate Judiciary Committee.
Women have been showering her with praise after she accused Brett Kavanaugh of sexual assaulting her in the 1980s.
Dr Christine Blasey Ford's story is sadly one experienced by millions of women around the world.
Victims have been sharing their stories as a mark of support, including one Hollywood actress.
Busy Philipps took to Instagram to share her personal story. The Dawson's Creek star posted a throwback photo from her teenage years, but the message beside it was harrowing.
The mum revealed she was raped at the age of 14 in the emotional post.
"This is me at 14. The age I was raped. It's taken me 25 years to say those words," she wrote.
Busy explained she has written about this experience in her book, but only recently told her family: "I finally told my parents and sister about it 4 months ago."
She thanked Dr. Ford for her courage: "Today is the day we are silent no more. All of us. I'm scared to post this. I can't imagine what Dr. Ford is feeling right now."
Friends and fans were quick to thank Busy for sharing her story. Mindy Kaling wrote: "Busy, you are the best. Thank you for posting this, it shows such bravery. You are a role model."
"I love you. Deeply grateful for your vulnerability. And your strength," said Michelle Monaghan.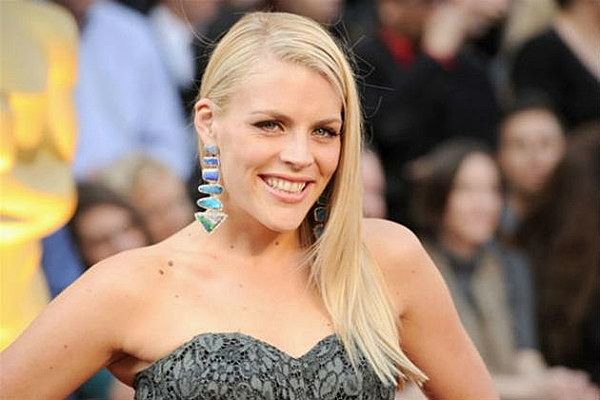 One user shared: "Thank you for sharing. There are millions of us and we're all hugging you at the same time right now. Here's hoping you can feel all that love coming your way."
Opening up about such a traumatising time takes so much courage. We can't even imagine just how hard sharing this story was for Busy.