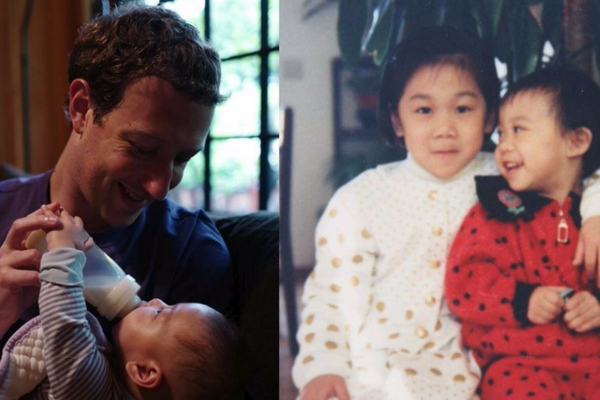 Facebook founder Mark Zuckerberg and his wife Priscilla are expecting their second child - and it's another little girl!
We're thrilled for the couple, as they were worried they wouldn't be able to have any more children, after their first daughter Max,15 months, was born.
Mark announced the exciting news on Facebook earlier this evening.
The billionaire explained that the couple didn't know if having a second child was possible, after struggling to conceive in the past.
He went on to explain how delighted he was that they're having another girl.
"I cannot think of a greater gift than having a sister and I'm so happy Max and our new child will have each other," he wrote in the heartfelt post.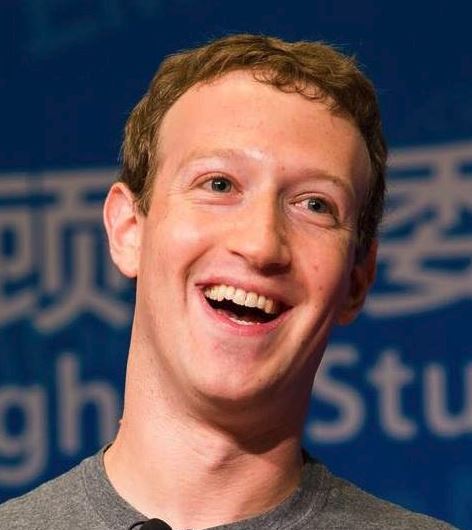 "I grew up with three sisters and they taught me to learn from smart, strong women. They weren't just my sisters but some of my best friends."
Before having baby Max, the couple had been attempting to conceive for several years, and Priscilla suffered three miscarriages.
"We are all better people because of the strong women in our lives - sisters, mothers and friends."
"We can't wait to welcome our new little one and do our best to raise another strong woman," Mark concluded.
We are so happy for them and we bet the two girls will be the best of friends.