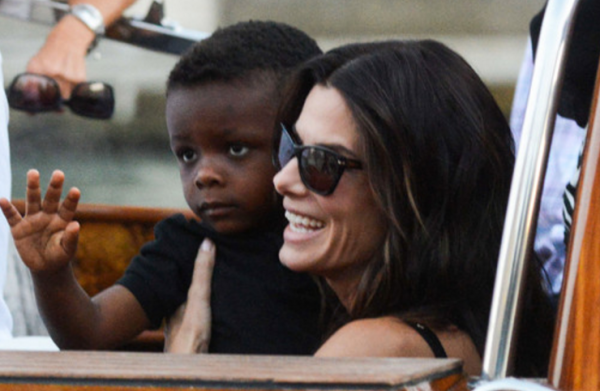 Sandra Bullock has a powerful message about her children and the way, we as the public, should address them.
Bullock has shone in the limelight and the media as an actress, a producer, and a philanthropist.
Her personal life, however, is much more private and kept away from the eager eye of the public, where possible.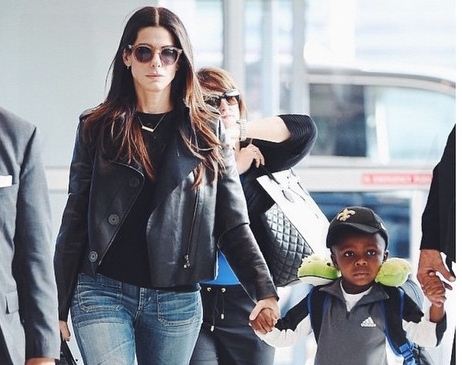 This includes Bullock fighting to keep her two children, eight-year-old Louis and five-year-old Laila, away from media attention.
Notably, Louis' adoption was kept under wraps until the 2010 award season came to a close.
The Miss Congeniality actress also had to heavily deny adoption allegations when she decided to expand her family, with her daughter, Laila.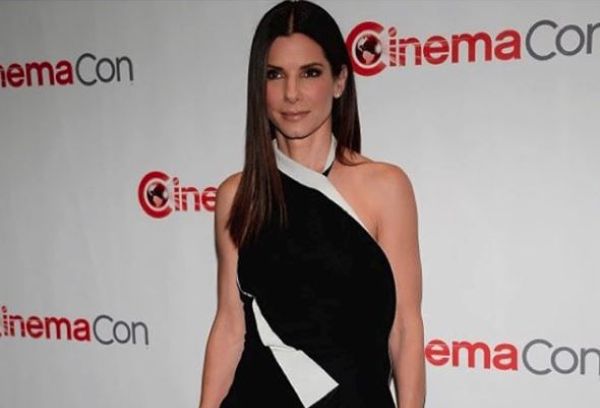 The reasoning behind it explained Bullock to InStyle, was down to a certain stage in the adoption process.
"When you adopt a child, there's a placement period, and if something goes sideways, they have the right to take the child away."
"It's a tenuous, strenuous six months… [at one point] we had an allergy scare that sent us to the emergency room, and we were followed by the paparazzi, so the word was out that I had another child. And everyone wanted photos.

"It was heartbreaking. Louis would hear a helicopter or drone, and he'd run to get his sister and drag her across the lawn and hide her under the trampoline. So poor Laila had PTSD. But it took the bounty off once we did those official photos [for People magazine].
Everything's a learning experience," added the actress.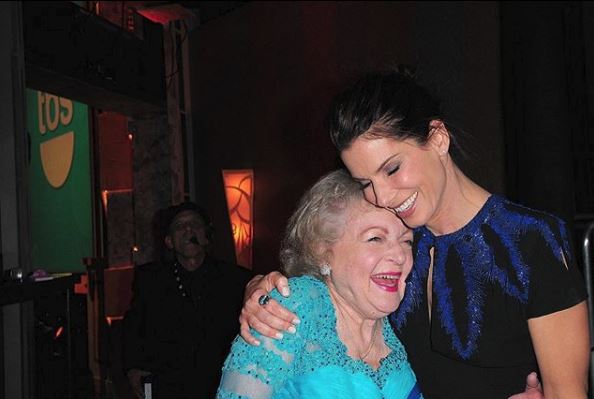 Surrounding the subject of adoption, Bullock has a clear message for everyone who has ever addressed her children as "adopted" children, to change their terminology.
"Let's all just refer to these kids as 'our kids'," she says.
"Don't say, 'My adopted child'. No one calls their kid their 'IVF child' or their Oh, s**t, I went to a bar and got knocked-up child'.
"Let's just say, 'Our children.'
The star describes her family as "blended and diverse, nutty, and loving and understanding."
Bullock has previously revealed how she used to worry so much in her youth, but her children are the ones who helped her out of it and are now the centre of her focus.
She said: "Am I living my authentic life, am I good enough, working hard enough, am I able to keep my [children] safe?
"Worrying used to be very paralysing for me, and now I can talk myself off the ledge. [My children are the ones] who snapped me out of it."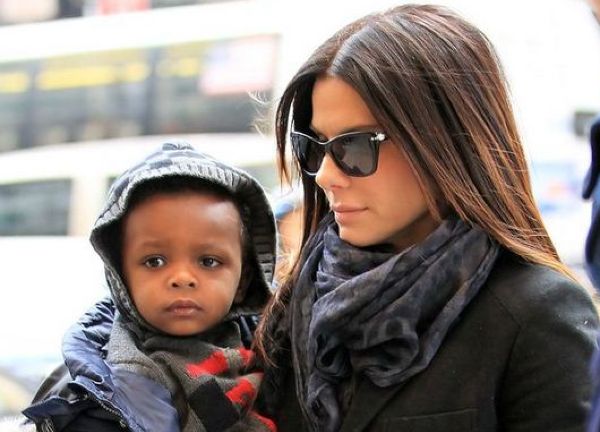 It may not come as a surprise when the actress said she couldn't imagine life without her fantastic family.
"When I look at Laila [and Louis], there's no doubt in my mind that [they were] supposed to be here," she told People.
"I can tell you absolutely, the exact right children came to me at the exact right time."