Michelle Obama is a former first lady, an author, a lawyer, a mum and a loving wife. One thing she's not is a failure.
However, the mum-of-two admitted that when she suffered a miscarriage that is exactly how she felt- like she failed.
Michelle opened up about the harrowing loss, that too many have to endure around the world, in a moving interview with ABC's Robin Roberts.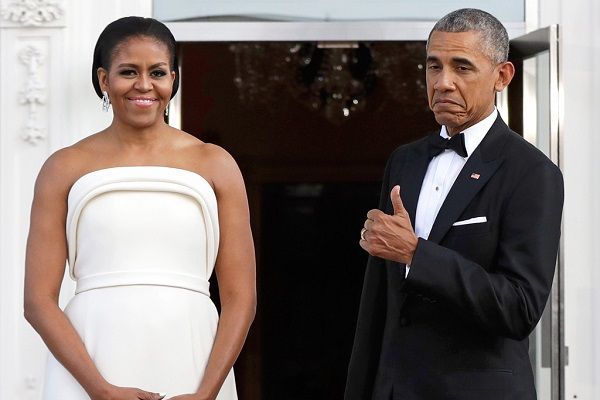 "I felt lost and alone and I felt like I failed because I didn't know how common miscarriages were because we don't talk about them," she confessed.
Michelle believes we need to encourage conversation about miscarriages, even though it's difficult, opening up about it can help so many women.
"We sit in our own pain, thinking that somehow we're broken," the Becoming author shared.
Michelle and husband Barack struggled to conceive but the mum has since welcomed two beautiful and intelligent daughters.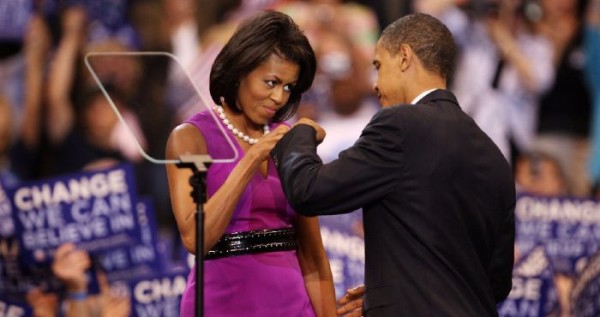 She is now a doting parent to 20-year-old Maila and 17-year-old Sasha. IVF made their dreams of having a family come true.
Michelle explained why we need to educate young women about fertility: "That's one of the reasons why I think it's important to talk to young mothers about the fact that miscarriages happen and the biological clock is real because egg production is limited."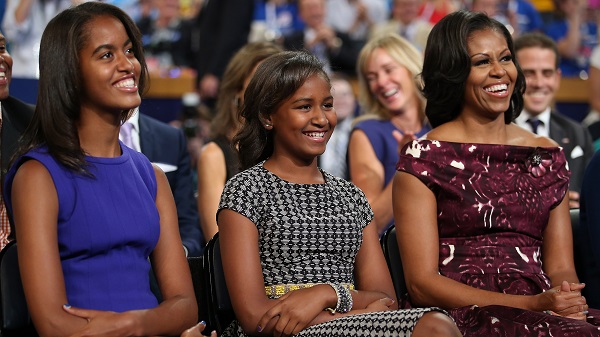 She continued: "I realized that as I was 34 and 35. We had to do IVF. I think it's the worst thing that we do to each other as women—not share the truth about our bodies and how they work and how they don't work."
We couldn't agree with Michelle Obama more. They may be difficult conversations but the more we talk about these issues and traumas, the easier it will be.