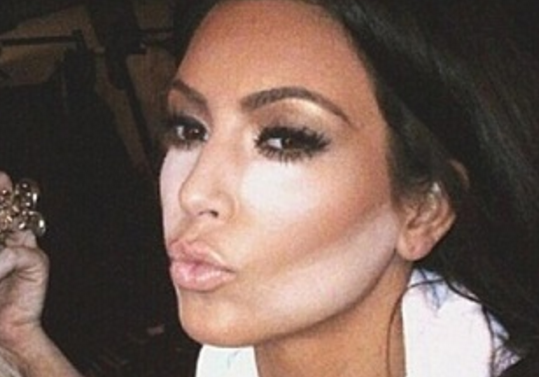 What is 'baking' and why should I be doing it to my face?
If you have looked a beauty column or read a magazine in the last few months you'll definitely have spotted the latest beauty trend called 'baking'.
It has replaced contouring as the beauty buzz word but what is it and can we achieve the look at home?
Well, first let's give you a little history.
Baking is a technique that drag queens have been using for years to ensure their makeup lasts under the hot lights and while working up a sweat.
The science behind the technique might sound a little weird but not as weird as you'll look when you try this at home.
When you cover certain areas of the face with this much powder, your skin will begin to heat up causing the powder and what's underneath to 'bake' together.
Leaving it for 10-15 minutes will cause the layers to bond together way more than your standard setting technique.
Then just sweep the excess powder off with a brush and you're done.
It basically becomes bulletproof.
Sounds good, right?
So think about the areas of your face where your makeup tends to slide and move and get baking.
While beauty bloggers recommend some pretty high end products, we tried this technique with some cheap and cheerful brands and it worked perfectly.
And the best thing about this trend is that you can't make a mistake.
Unless you forget get rid of the excess powder.
SHARE this guide to baking.