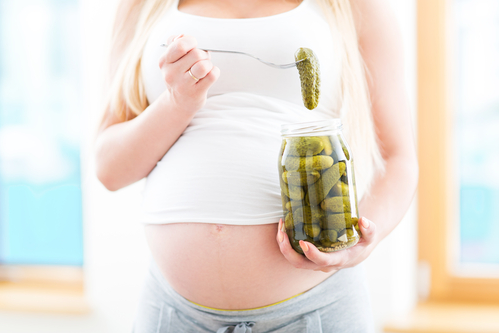 A few weeks again we asked MummyPages Mums if they experienced any strange cravings during their pregnancy. Unsurprisingly, we were inundated with lots of stories of weird and wonderful cravings and the response was so big we couldn't fit it all in one article!
So grab a cuppa, sit back and relax and get ready for a giggle or a gasp at what are mums had to say!
1. Clare Doherty: "With my first pregnancy I had to have Perry cheese and onion crisps, Laughing Cow cheese triangles, an apple tart and a carton of pure orange juice all at the same time."
2. Carol Hand: "I used to crave digging holes! I was in bed one night and the ESB had left a big hole outside the house - I was drooling all night to go out and fill it in! But I thought I'd better not in case the police became a little suspicious!"
3. Michelle McEneaney: "I was very sick for the whole nine months of my pregnancy, but I ate peanuts constantly. I literally couldn't go a day without them. But now my three-year-old daughter has a nut allergy."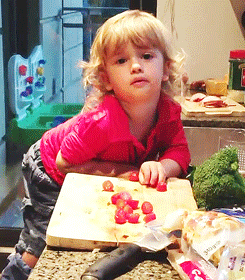 4. Karina Russell: "I wanted chalk on both pregnancies but thought that wouldn't be too good so settled for lime scale from the kettle. I'm on my third pregnancy now and loving the lime scale!"
5. Lisa Briody McCann: "On my last pregnancy I loved chewing balloons..."
6. Celine Kelly: "Sparkling water! Drank litres of it!"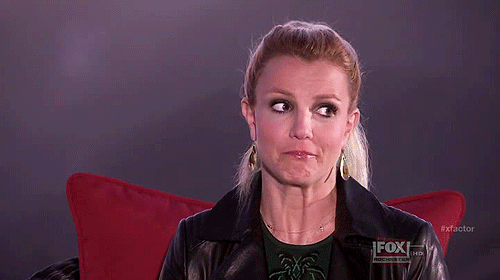 7. Eilidh McKinnon: "Putting sponges in my mouth - I loved the texture!"
8. Gemma Johnsen: "Cat food - although I didn't eat it. I did have to stop buying them wet food for a while so I wasn't tempted though!"
9. Michelle McCue: "Porridge by the pan-full! I can remember eating partially cooked oats floating in the hot water out of a huge pan in secret early hours of the morning!"
10. Kim Chapman: "With both mine I had a craving for lemons including the rind... I ate at least four a day!"