Picking up a fabulous - and affordable - present for the small one in your life isn't always easy.
But we were pretty bowled over by the cuteness of these pinafores from Penneys.
A steal at just €14, they come in four colours perfect for autumn: denim, green, black, and burgundy.
We're sold!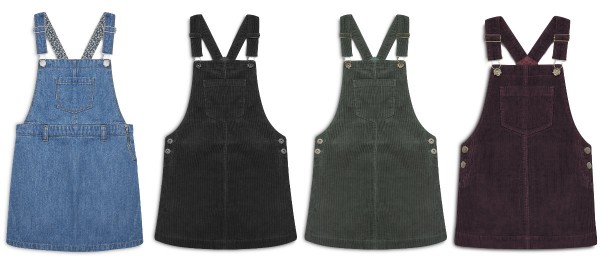 SHARE these gorgeous - and affordable - pinafores from Penneys