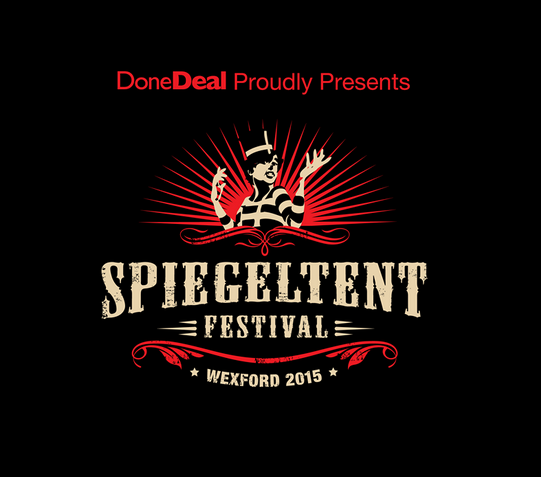 Enjoy 13 days of comedy, music and theatre from some of Ireland's best known acts in the alluring surrounds of the world famous Spiegeltent Paradiso, situated on the beautiful Wexford Quay.
Running every year since 2012, this year's festival takes place from Wednesday, 14th to Monday, 26th October, and include acts such as Albert Hammond, Bell X1, AL Porter, Steve Earle & the Dukes, The Stunning, Dylan Moran and Jack L.
Other highlights include a demonstration from chef Susan Jane White, a showing of the Rocky Horror Picture Show, a performance of Snow White and the Seven Dwarfs from the Lambert Puppet Show and the Wexford Male Voice Choir.
Set in the beautiful surroundings of the Paradiso Spiegeltent, the Festival has a unique and enticing atmosphere, blending the Olde Worlde feel of the Spiegeltents with the best in popular entertainment.
For more information, click here.