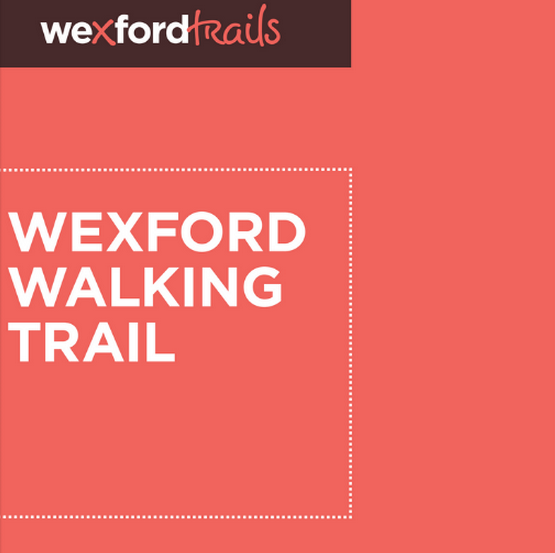 Wexford's Walking Trail Festival was set up to raise awareness of location and the diversity of trails in the county, and enhance the visitor experience.
Still fairly new to the scene, 2015 is the festival's second year running, and will focus on the north Wexford area.
Highlights from the festival include a guided tour of Gorey, Tara Hill trail, Equinox walk and the foraging walk on Kilanerin Trail.
You can pick up a family weekend package, which includes all events, for €30 or individually for €20.
This is a truly unique way to spend an autumn afternoon and is a great way to get out in the fresh air.
For more information and to register your interest, click here.