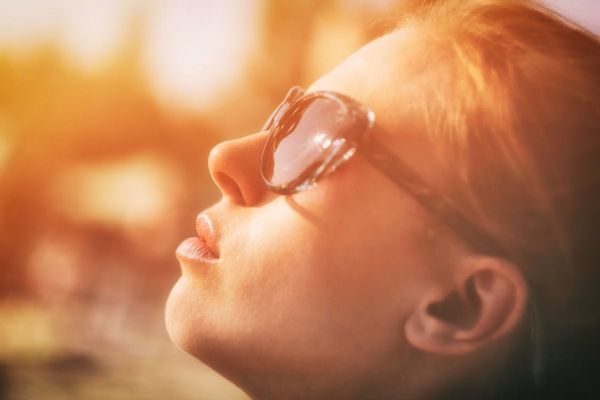 So many of us ladies suffer from dull, uneven and dark spotted skin, which can leave us looking far older than our years (no thanks).
This is known as hyperpigmentation, which is a harmless condition stimulated by a number of factors such as stress, poor lifestyle choices, pregnancy, hormone imbalance and the change in extreme weather conditions.
Age or "liver" spots are also a common form of hyperpigmentation. They occur due to sun damage, and are referred to by doctors as solar lentigines. These small, darkened patches are usually found on the hands and face or other areas frequently exposed to the sun.
Hyperpigmentation can affect our confidence in a major way, but thankfully there are ways to reduce the affects of the condition, so you don't have to hide behind a thick layer of clothing or makeup.
Well, in a delightful turn of events, there are a few fancy new products on the market that have been created to specifically combat those unsightly brown spots.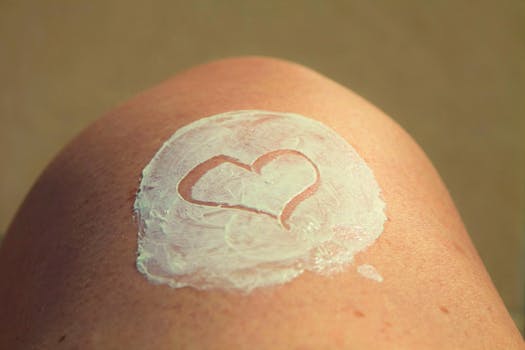 Yon-Ka Solution Clarté
This potent exfoliating fluid is your essential first step to a bright and velvety complexion free from dark spots. Its exclusive formula features a triple-acid synergy of dermatological acids including glycolic, lactic and salicylic acids (good ole science, at it again).
Prickly Pear Extract works in tandem with the acids and boosts the skin's ability to dissolve lifeless skin cells. The skins deeper cells are soothed and hydrated with natural sugars and the mélanogensis process is controlled to correct pigment disorders resulting fresh and bright and smooth skin - you'll be glowing.
IMAGE Skincare ILUMA Intense Lightening Cleanser
The Iluma Intense Lightening Cleanser is a gentle sulfate-free, gel-to-milk formula, which effectively removes surface impurities while brightening and toning the skin's complexion using natural plant-derived stem cells and botanical lightening agents. Use both morning and night to help fade away those unwanted dark spots, leaving your skin brighter, healthier.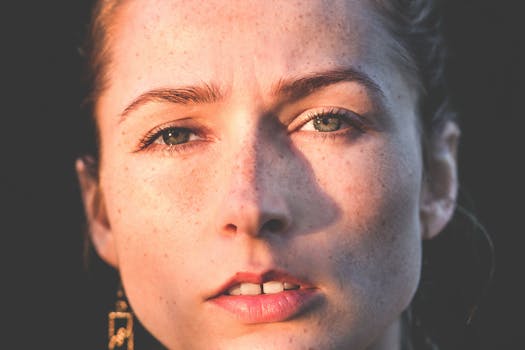 Yon-Ka Crème Lumiere
This powerful yet silky brightening daily treatment is the key element of your fight against dull and uneven complexion as well as dark sports. It's truly innovative formula features a patented and extremely efficient active ingredient, time –defying Vitamin C, which will deeply control the melanogenesis (science) process.
As a result, this most efficient Vitamin C will correct dark spots and prevent new pigment spots from developing. Meanwhile, anti-aging and hydrating ingredients will provide ultimate comfort and a smoother look. In just a few weeks, the complexion is unified as discoloration is drastically reduced. Now protected, your skin will glow with new-found brightness, and remain perfectly balanced.
IMAGE Skincare ILUMA Intense Lightening Hand Crème
Toss the Iluma Intense Lightening Hand Crème SPF 15 into your purse and apply throughout the day for maximum protection. This hydrating moisturiser is packed with free radical-fighting antioxidants to keep your hands looking younger, UVB broad spectrum to protect from further sun damage, and lightening agents to eliminate dark spots.