They might appear a lot more comfortable walking around in their birthday suit than you, but that doesn't mean you can say anything to your man when they are at their most vulnerable.
We know just how scary it can be taking our clothes off in front of someone, so remember these the next time your other half is walking around in the nip!
1. I'll be back in a second
As you run to the bathroom or to answer a call, your man is just standing there freezing...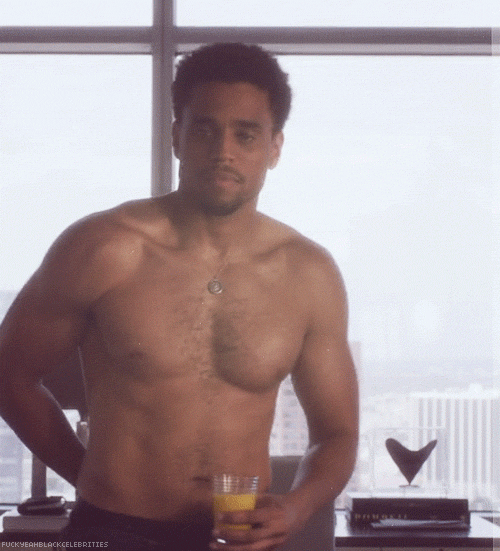 2. We should totally go to the gym together
Bad timing. Imagine how you'd feel if they said it to you.
3. I'm not in the mood anymore
Cue your man literally breaking on the inside...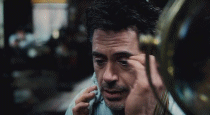 4. Aw, you look so cute
A man wants to called strong, sexy and macho - not cute!
5. I never noticed that mole
Now they will notice it every time they take off their shirt. Every. Single. Time.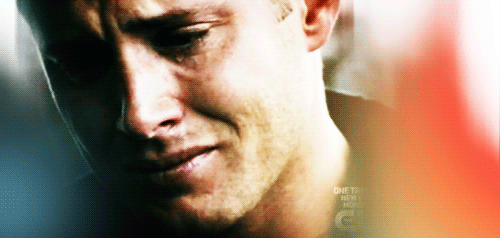 6. Are you cold?
Yes, he probably is and all this chatting is just making him colder!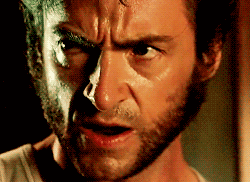 7. Can we turn off the lights?
Unless you are standing there starkers as well, they might become a little self-conscious.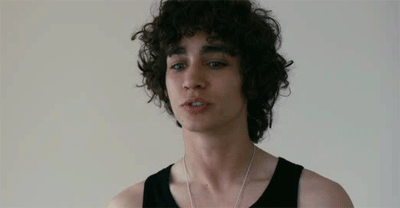 8. Wow, men really are hairy...
Unless you are sure they have embraced their hair with open arms, just don't go there.