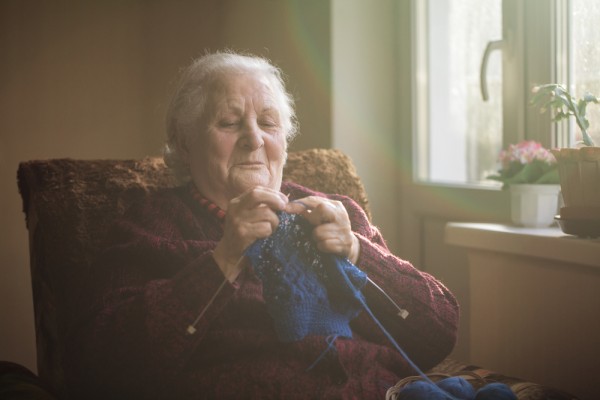 Anyone who has ever broken a bone, especially in a joint like your wrist, will know that doctors advise you exercise it after the cast has been removed to build up strength.
Well, this grandmother had a novel way of exercising all the while doing something very kind for kids.
After getting her cast removed, this grandmother took up some knitting to build up her wrist strength.
But she didn't just knit any old scarf or jumper for her relatives.
No this grandmother used her skills for good and spent hours knitting beautiful soft toys for sick children.
Once she finished, she and her granddaughter went around the hospital passing out the little bundles of joy.
Good deed for the year we think.
View post on imgur.com
SHARE this grandmothers incredibly kind story.