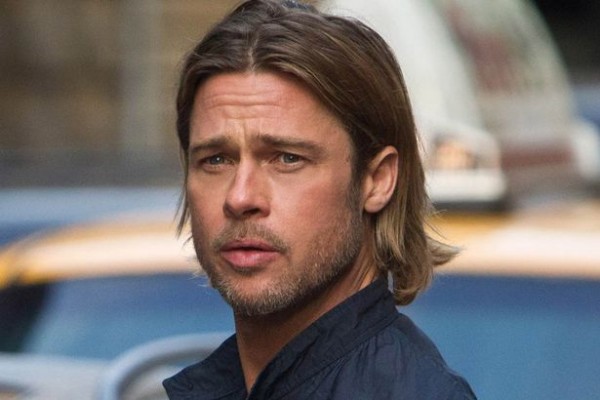 In shocking breaking news from the US, it is being reported an LAPD and social services investigation into Brad Pitt for child abuse is what lead to the breakdown of his second marriage.
TMZ - which also broke the news of Angelina Jolie's decision to divorce her partner of 12 years - says it has learned that on a flight last week Mr Pitt, 52, "went wild, screaming and getting physical with the kids".
"Brad Pitt is under investigation by the LAPD and LA County Dept Of Children And Family Services for allegedly getting verbally abusive and physical with his children," the website states.
It goes on to claim that the Jolie-Pitt family were on a private jet last Wednesday when "he allegedly got wasted".
"We're told the plane landed at an airport around 8pm, and witnesses say Pitt continued his rant on the tarmac," TMZ continues.
Afterwards, a witness anonymously reported the incident to family services authorities.
"We're told Brad and Angelina have already been interviewed," TMZ says, adding that the children will be also be interviewed and that the investigation is "ongoing".
It is believed that this incident is what specifically triggered Ms Jolie, 41, to separate from her husband the following day and file for divorce just days later.
However, a source close to Brad tells TMZ: "He takes the matter very seriously and says he did not commit any abuse of his children."
SHARE this breaking celebrity news story