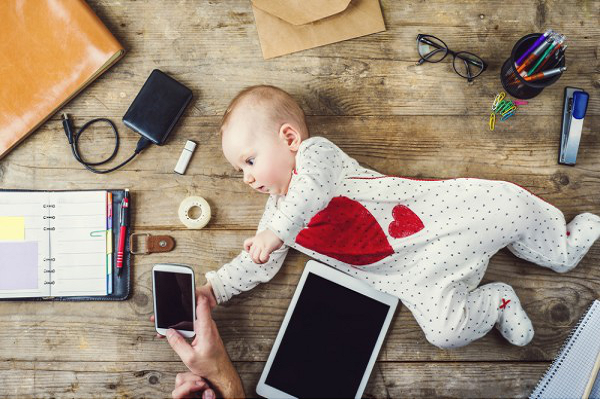 Every mum (especially a first-time mum!) is guilty of an impulse baby purchase that then just never gets used.
And certainly, in advance of your little one's arrival, it's tough to know what's needed – and what definitely isn't.
However, we've identified five gadgets that in our experience are just about non-negotiable… not least because they make your life a WHOLE lot easier.
Make sure you have some JOHNSON'S® TOP-TO-TOE® Baby Bath, and JOHNSON'S® Extra Sensitive Baby Wipes, too; they are both clinically proven to be as mild as water on newborn skin, and so are an ideal alternative to water for cleansing your newborn.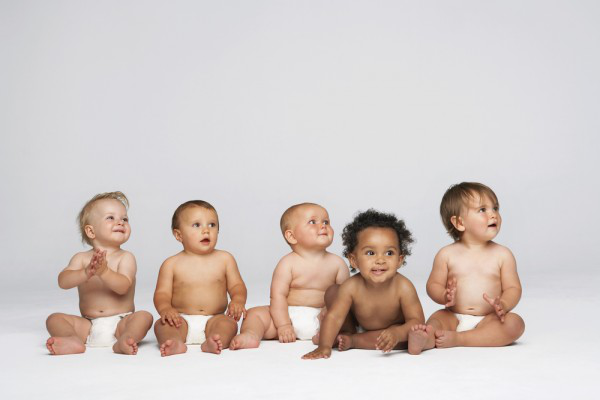 1) Thermometers
When it comes to your baby's sleeping area, there are safety concerns that need to be adhered to: the Health Service Executive (HSE) says the ideal temperature is between 16-20°C.
However, a room that is too cold or too warm will also make your newborn restless and less likely to settle down for a snooze – something which no new parent wants.
Room thermometers are therefore a must. They're inexpensive – you should pick one up for around €20 - €35 – and are the only way to accurately judge temperature. Especially during winter, many homes are quite warm and 16-20°C might feel cool to adults.
The same applies for bath thermometers: costing around €15 - €25, they'll make bath-time a lot more straightforward. The HSE recommends a bath-water temperature of around 36°C.
2) Breast pump
Breast-feeding is tough – even for the most committed of new mamas. In those early weeks, there are times when you'll simply be too exhausted to feed, especially if you have a baby that loves to latch on for comfort as well as sustenance.
In short, your electronic breast pump is a lifeline. Not only that, but expressing milk can help boost your supply. And having frozen milk as a back-up is a resource that few BF'ing mums can do without.
They're expensive (expect to pay from around €150), but worth every cent, we say.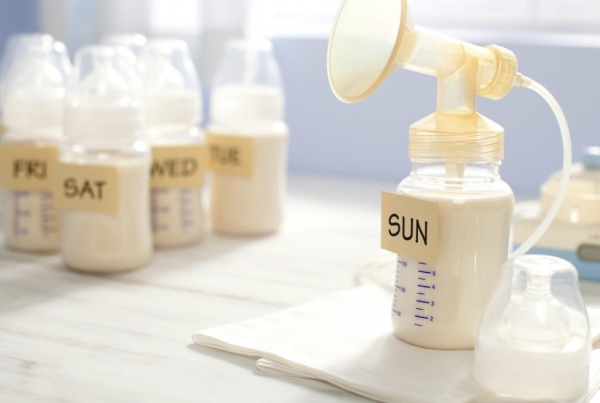 3) Steriliser
Expressing milk will mean you'll need to sterilise bottles; it's a bit of a pain but it's important in order to keep immature tums healthy and happy. If you decide not to breast-feed, or if you're combination feeding, then a steriliser is non-negotiable in our books.
Expect to pay around €50, more if you opt for a larger or fancier model.
You can use your steriliser for soothers too – and even for teething toys once teeth start to make an appearance.
Most mums find they use them for the first year of their baby's life, so it's a good investment to make at the beginning.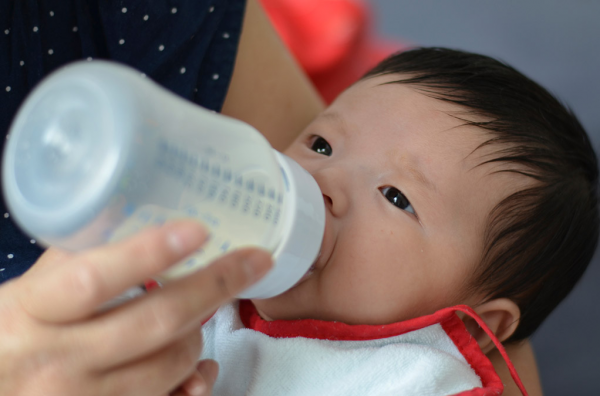 4) Baby monitor
Being a brand-new parent brings with it a great many joys… as well as more than a few niggling worries.
For many mums, regularly checking on their baby while they sleep becomes pretty compulsive; certainly thoughts of 'just in case,' and 'what if,' will never be far from your mind.
But a baby monitor can placate many of these fears, giving you much-needed peace of mind during what can be a nerve-racking time.
This is true even if your baby is sleeping in the same room as you; inevitably there are times when he or she will go down for a nap when you're not there.
Also, if you have older children, monitors mean you can be in another part of the house or even out in the garden without worrying you'll miss your new baby's cry.
In terms of cost, basic models are inexpensive – about €30 – while more advanced offerings complete with video function will be in the €120 region.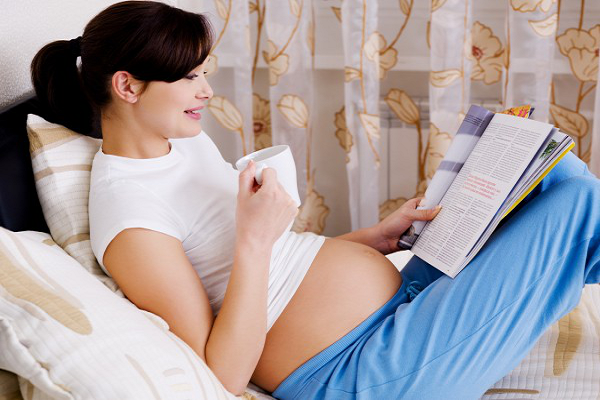 5) Baby bouncer
Those earliest days and weeks will be a whirlwind of feeding and looking longingly at your newborn. Bliss!
But there does come a time when you need to get 'stuff' done too. And that's when the baby bouncer or rocker really comes into its own.
Keeping babies entertained and delighted (some kids just adore their bouncers!) basic models are around €30 with top-of-the-range versions coming in at as much as €400 (phew!).
However, as babies usually only use these in the first few months of their lives, it's worth looking around for a good second-hand model, or alternatively try to borrow from a friend.
If you do choose to invest in a bouncer or borrow from a friend, ensure first that your baby can support their head on their own, and support themselves on their feet. The typical age at which babies can master these skills is around six months.