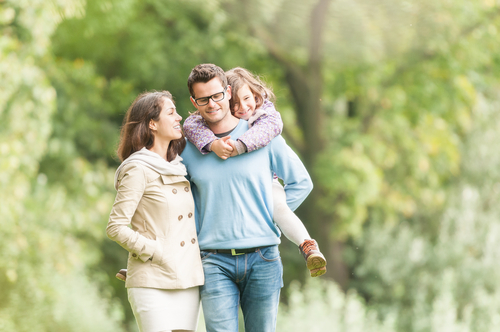 If you are looking for something to do next week, here are a number of events on to keep both you and your kids happy and entertained.
Killorglin Drama Group presents Callaghan's Place
After the Christmas madness, why don't you and your other half enjoy a date night with a difference. Killorglin Drama Group presents "Callaghan's Place" at The Schoolhouse at Muckross House on Saturday, 17th January at 8.00pm.
Located in this stunning location this award-winning play by John McDwyer is both humourous and a real life as it tells of rural family torn apart by the arrival of a mystery man.
It is sure to be a truly relaxing and entertaining evening.
Get your kids interested in the wonder of science at Dublin's very own Science Gallery. Located on the Trinity college campus, admission to the museum is free and is a great way to spend a cold, wet January.
Here your children will be introduced to a world of creativity, and as they are constantly changing exhibitions, you'll be able to go again and again and never be bored!
There is even a special room, Makeshop, that supplies lots of tools and materials where you will be able to let your creativity flow.
Make a Viking House at the National Museum of Ireland
This weekend, why not immerse your kids in some archaeology at the National Museum of Ireland's Viking Age Ireland exhibition. Here they will discover how the Vikings lived and they can even head into the Learning Resource Room where they will get to make their very own mini-Viking House to take home.
This drop-in activity is free and is a great way for kids over the age of six to pass the time learning all about a whole different way of life. The event is located in the Learning Resource Room on the first floor of the museum. No booking required.