If eating well was simple, we'd all have 'perfect' figures and no amount of persuading would get us to keep our clothes on, but unfortunately that's just just not how it works, is it?

Eating well isn't always easy, but that's not to say it's impossible or anything even close!

Eating well and sticking to a healthy nutrition plan entails a little determination and a lot of preparation.

If you can put your organisational skills and positive mental attitude to good use in this department then you've fought half the battle.

Thinking about getting summer-body ready? Check out our top five tips on how to stick to your plan!

1. Invest in Tupperware containers, drinks bottles and sandwich bags.

If you have all these items to hand when you decide to throw some healthy snacks together, it will make life so much easier!

Give yourself a headstart with the right kit!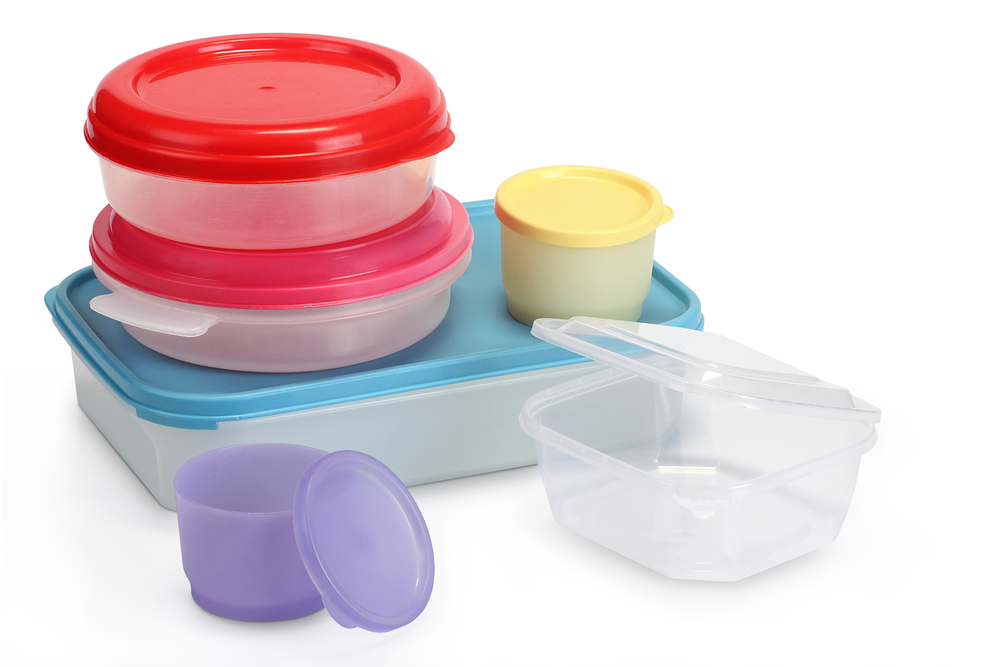 2. Take it day-by-day.

Telling yourself you're going to steer clear of junk food for the next eight weeks doesn't make the task any less daunting.

Telling yourself you're going to avoid sugar until tomorrow morning makes it a lot easier!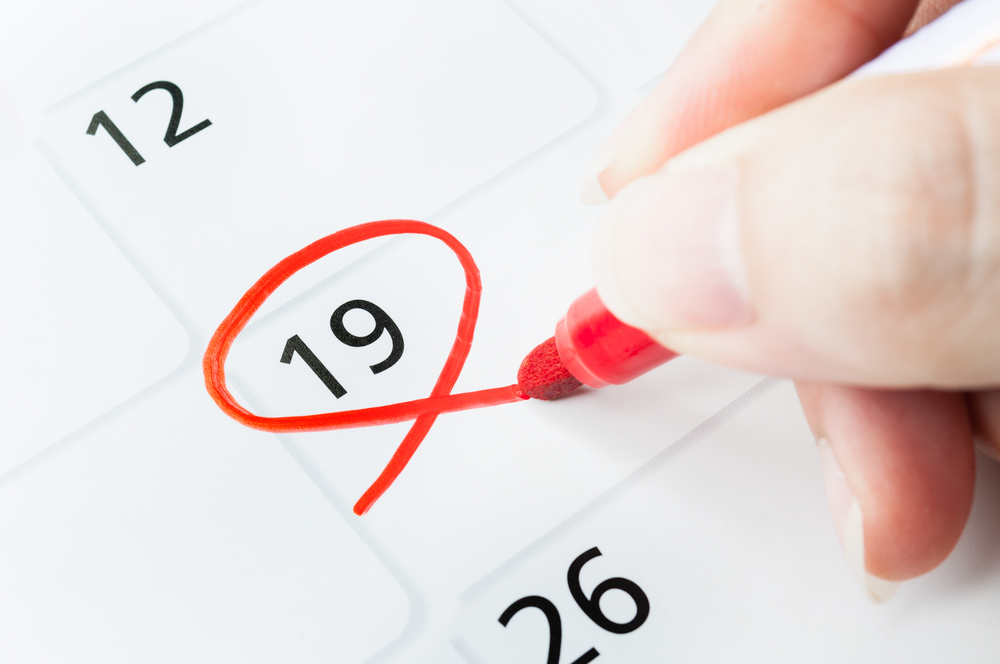 3. Ask for support

Telling your partner, friends or family that you're attempting to stick to a particular nutrition plan will make your efforts less of a chore.

Support from your loved ones when you're attempting something new (or giving it another go!) will always be appreciated.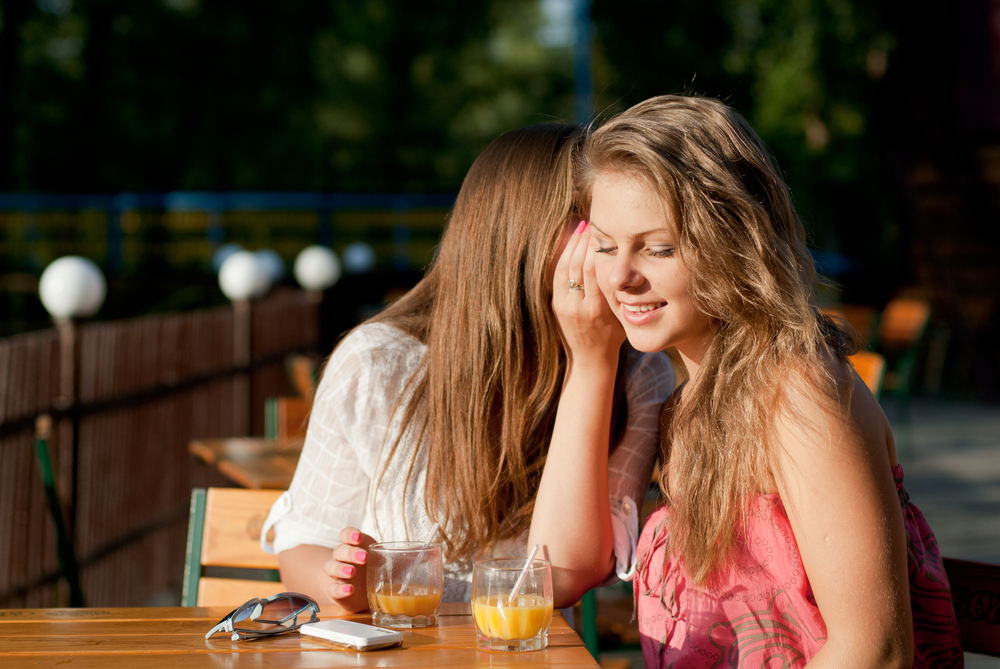 4. Don't beat yourself up

So you cracked like an egg and devoured five cupcakes in one sitting, so what?

Chances are you hadn't eaten enough of the right foods and found yourself craving sugar, so just learn from it and start again from that moment on!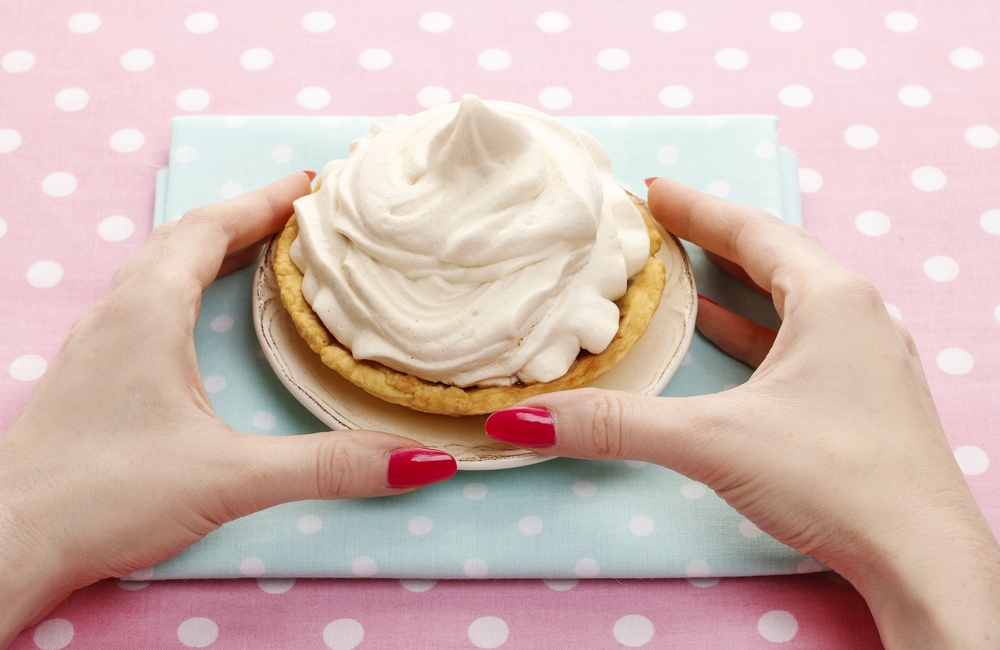 5. Don't let yourself go hungry

If you don't want to endure the five cupcake guilt, then never let yourself go hungry.

Snacking doesn't mean cheating, snacking means you understand your body, its requirements and what's needed to lose weight!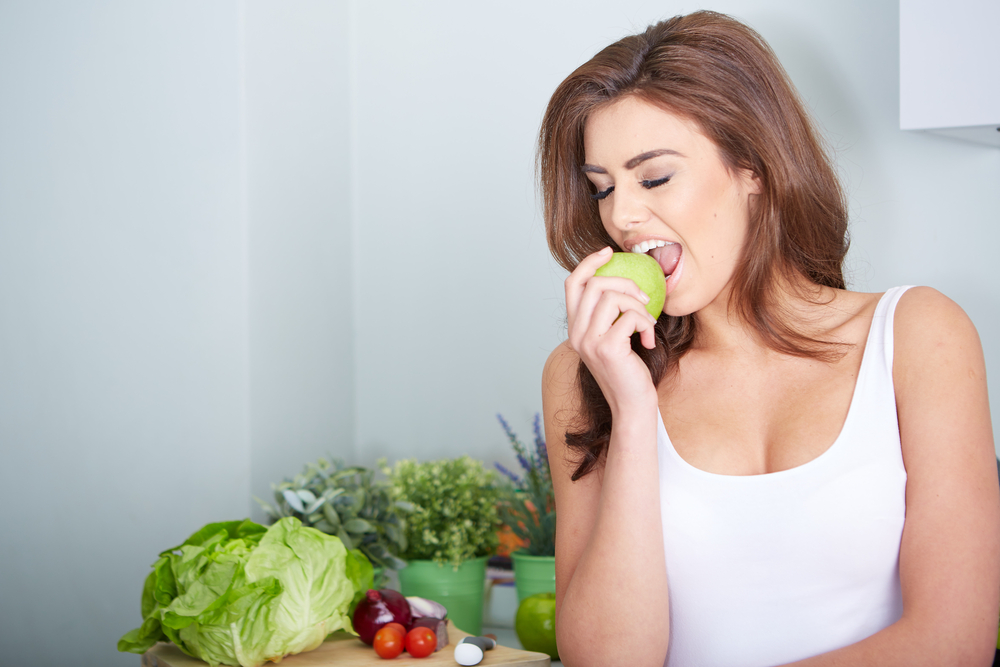 Just make sure what you're snacking on doesn't have a frosted topping or a jam filling!