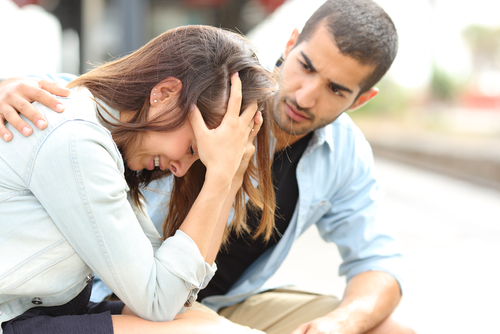 Finding out your friend is having an affair can be a bit of a shock at first, and is something that can really test you a person. Whether they open up to you about it or you find out accidently it can be quite a difficult thing for you to have to deal with, and one that can make or break your own relationship with them.
Worried about not handling it correctly? Here are five things you can do:
1. Don't get involved
No matter how close your friendship is what they do in their relationship is none of your business. You never know the full story of what is going on behind closed doors so just be there for them when they do come clean.
2. Be honest with them
If they did come to you to confide in it can be easy for her or him to tell you things that you don't want to hear. Make sure you are open and honest so they know where you stand on their affair. If they are telling you things you don't want to hear make your feelings know - even if you plan on being there for them it doesn't mean you have to know all the details.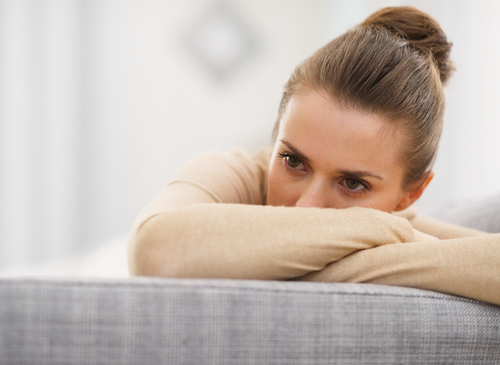 3. Don't be judgemental
No matter what your feelings are on the affair it is important you are not judgemental towards them or cut him or her out of your life. Best friends or not you never really know what is going on behind closed doors and you need to keep an open mind.
4. Know that it can affect your relationship with them
Whether you choose to get involved or not know that your relationship with your friend will change and you need to be ready for it. Whether they approached you with their infidelity or you found out yourself, whatever you decide to do will affect your relationship in either a positive or negative way, so proceed with caution.