Jennifer Coolidge has opened up about why she hasn't started a family of her own.
The White Lotus star has spoken out about her decision not to have children and revealed she sees herself as 'more of a stepmother'.
Speaking to British GQ, the 61-year-old explained that her immaturity is one of the leading reasons why she hasn't had children.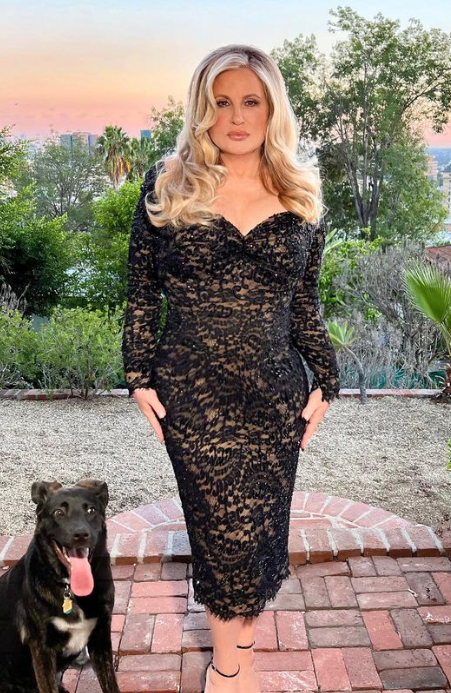 Chatting about how spending time in Los Angeles is 'boring' as it's more like a place in a movie where people settle down to have a family, Jennifer admits,"I think I'd appreciate it more if I had kids or something".
Coolidge explained that her friends have 'encouraged her to adopt', but she thinks she 'might just make a better stepmother'.
The Legally Blonde actress went on to say, "I'm very, very immature. I think that has kept me from having children, because I'm sort of a child. Maybe if I had kids, I would've had to have grown up".
Jennifer also reveals that dating 'intense men' has had an impact on her starting a family.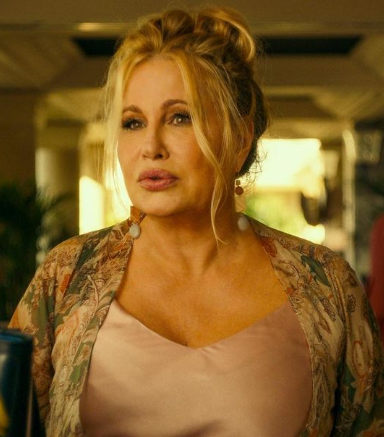 "I've never had, like, a laid-back boyfriend that was just full of joy, you know?", she explains, "Like, someone who laughs at all your shortcomings. That's never who I choose for myself".
Jennifer confirmed she is single at the moment, but sees new work opportunities as a way to potentially find a partner, or just a great group of pals.
"I'm single. My way of talking myself into a different job is like, well, it could be romance, or it could be, you know, a whole different group of friends. Cool things could come out of it".