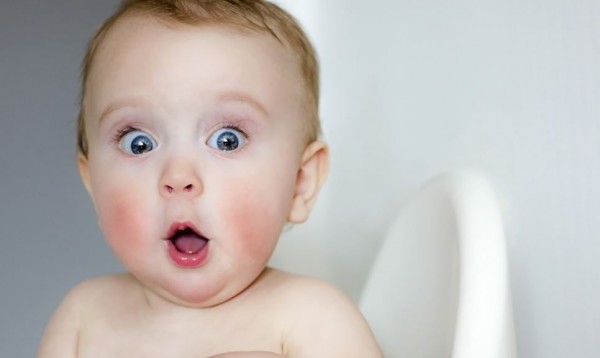 We all know that choosing a name for our baby is one of the most difficult parts of motherhood.
Whether you opt for something traditional, modern, or even a little unusual, you need to bear in mind that they will be STUCK with it forever (unless they change it via deed poll that is...).
So when you do finally settle on something that you love, it can actually be one of the most incredible feelings ever.
Sadly, however, for some parents this relief can be short-lived whether due to preference or even events happening around the world.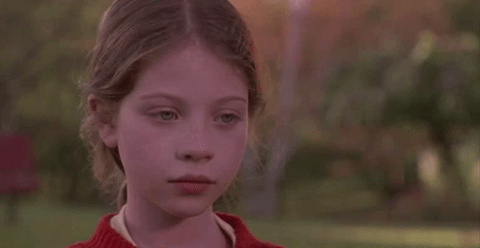 Something these parents on Reddit know about all too well.
A question was posted to the social media site, asking: "Parents: Do you regret the name you chose for your children? Why?", and the results were actually very interesting.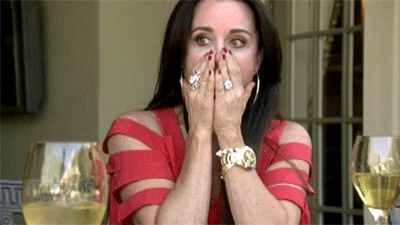 Do you have a baby name regret that you would love to share with MummyPages? Click here and you could be in with a chance of winning €250.