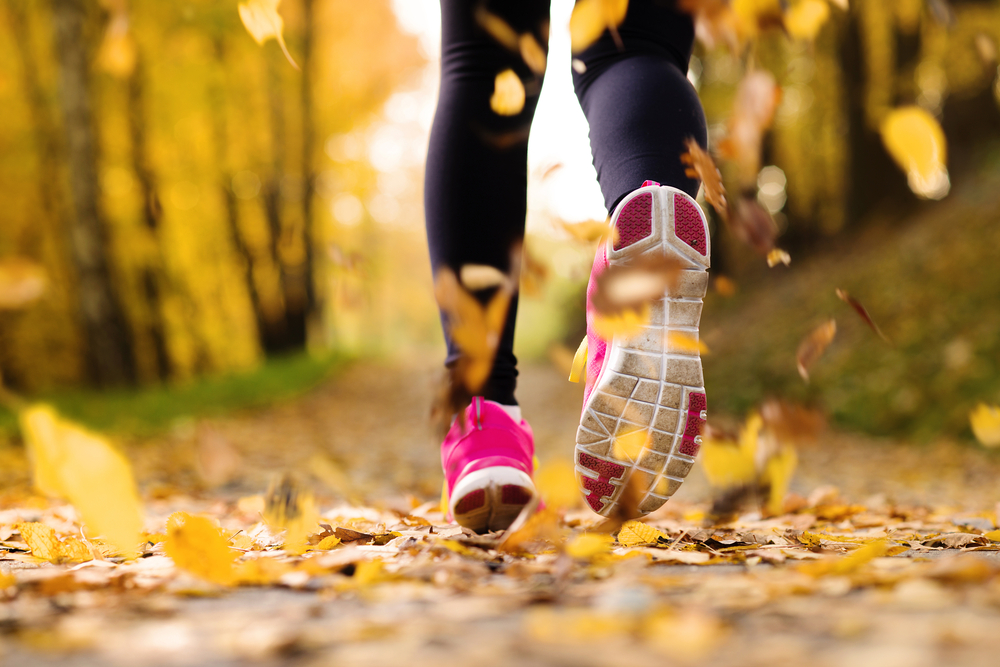 Identifying your goals and dedicating yourself to a new fitness regime is worthy of praise and adulation no matter what time of the year.

But if you struggle to establish a steady routine or earmark a body target most of the year round, then you may benefit from turning over a new leaf at this time of the year!

The autumn season often signifies new beginnings, so what better time to re-vamp your look and overhaul your health then by starting afresh over the coming months?

Autumn is chock-full of reasons to boost your fitness levels and give your diet an overhaul.

Check out our top five!

1. The stunning scenery

Crunchy golden leaves and crisp air make this time of year the perfect hiking weather. Why not incorporate a weekly hike with your partner or the kids into your regime and reap the numerous benefits.

You'll be so busy enjoying Mother Nature you won't even realise you're breaking a sweat and burning calories!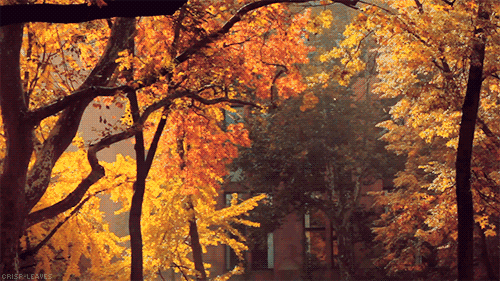 2. The new term

Now that the stress that accompanies the kids' return to school has died down, it's time to experience your own new beginning!

Sign yourself up for a gym class and attend it with the same enthusiasm you encourage your child to exude on the first day of their new extra curricular activity.

This time of the year isn't just for kids' new adventures, you know!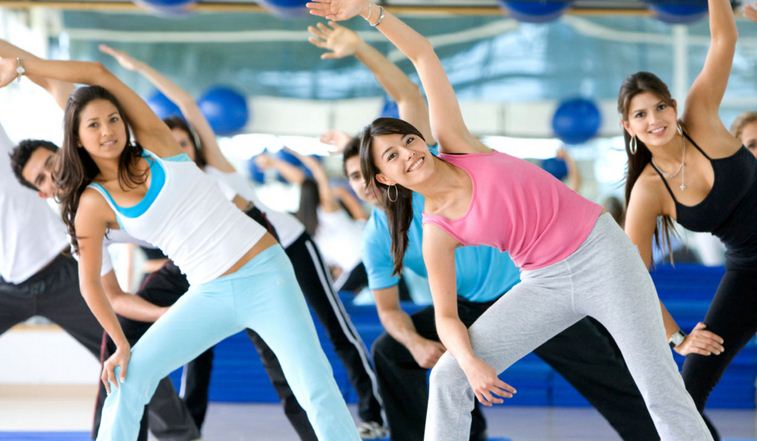 3. Prepares you for Christmas

If you've ever fallen victim to crash dieting in preparation for the festive season, then it's high-time you consider beginning your preparation a little earlier.

Forget two weeks of frantic exercising in the lead-up to Christmas Day, and instead prepare yourself for the excesses of Christmas over an eight-week period.

By the time December 25th rolls around, you'll be in a steady routine that you'll be able to slip back into with very little effort once January arrives.


4. Hearty food

There's nothing better than tucking into a hearty vegetable stew after a brisk walk, so use this season to stock up on healthy fruit and veg.

Comfort food doesn't always have to be bad for you, so why not prepare a healthy vegetable dish followed by stewed fruit that the whole family can enjoy after an arduous hike.

We can't think of a nicer way to spend a Sunday!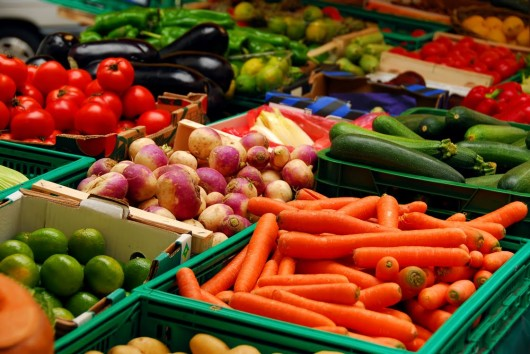 5. Easier to remain motivated

While exercising in winter can often leave us drenched to the bone and working out during the summer leaves us fearful of a sudden downpour, autumn offers us a more consistent climate we can rely on.

It's position on the calendar also offers us its own little motivation in the form of plum pudding, turkey sandwiches and mulled wine,

A few weeks of regular exercise in the great outdoors or as part of your 'new term' goals is the perfect way to prepare for the festive period.