MummyPages mum, Laura, has started the Change Your Health Direction programme with LloydsPharmacy. Follow her 8 week progress here where she will blog about her experience.
This is just what I needed. I recently gave birth to my third child and with all of the extra work involved in being a new mum again, I have found I am guilty of putting myself, and my health, last on the list.
The 'list' is of course the endless 'To Do' list that comes with being a mum. There's the school run and extra curricular activities for the two older kids, the immediate needs of a new baby, the never-ending laundry, bottle washing, cleaning and meal preparation...there never seems to be any let-up or time to just breathe.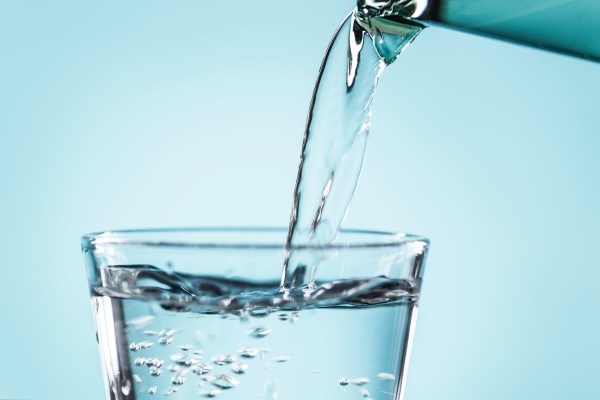 My energy levels are shot, my hair and skin have become victims to the post-partum hormone fluctuations, and my food intake is sporadic and not often healthy. I frequently eat while catching up on emails or grab something to eat while driving the kids to one of their many sports or social commitments.
I am still carrying a few pregnancy pounds and while my racing around after the kids is definitely helping to shift it, the nervous energy associated with chasing my tail is not the kind of exercise I need for my mental health. And everything still sags, my once plump breasts now resemble sodden teabags, and my mummy tummy is hidden by control pants under my jeans. The same place my pantyliner catches any leakage due to my weakened pelvic floor following my natural birth, a few months ago.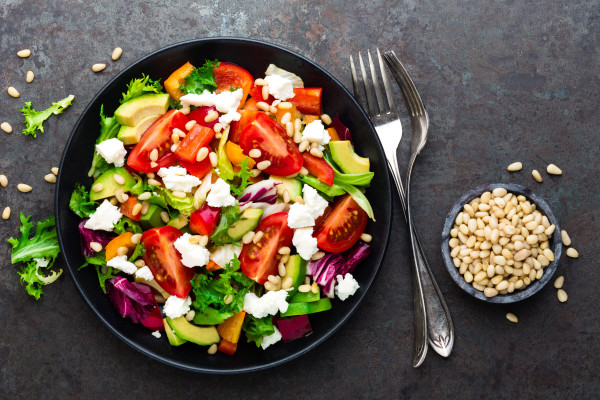 I am feeling overwhelmed and struggling to stay on this fast moving treadmill of family life, where I am sure if there was just one more hour in the day, I would be fine.
I'm excited to try the LloydsPharmacy 'Change Your Health Direction' challenge. I needed a kick start and someone to mentor me on my journey to better self-care, not to mention to keep me honest and on track. Looking forward to keeping you all up to date on my progress on this journey.