Probably one of the most stunning and incredible places on the planet, it's hard to understand why not everyone has not graced this beautiful Norway with their presence.
If you have yet to be convinced that this is a must-visit destination, take a look at these breathtaking pictures:
1. The colourful and character-filled towns that dot the country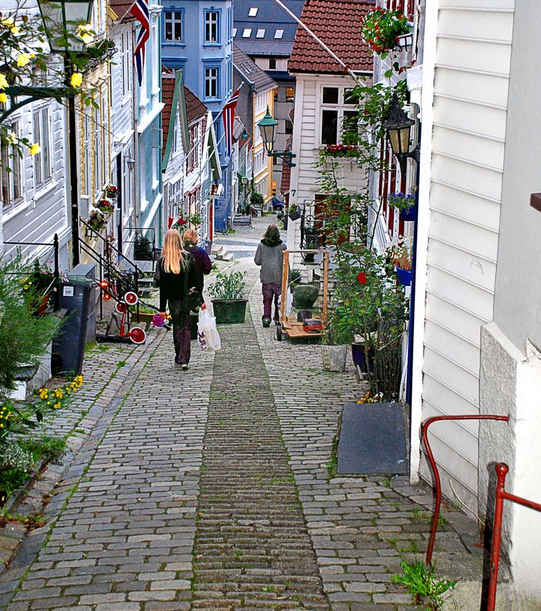 Bergen, Norway
2. The fact that you can find a lake over the ocean, like this
Sorvagsvatn, Norway
3. To visit a real ice hotel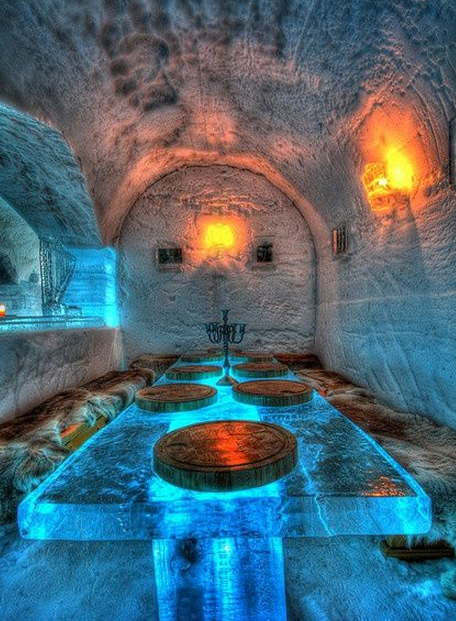 Sorrisniva, Alta, Norway
4. To go on a once in a life-time whale safari
5. To see the Northern Lights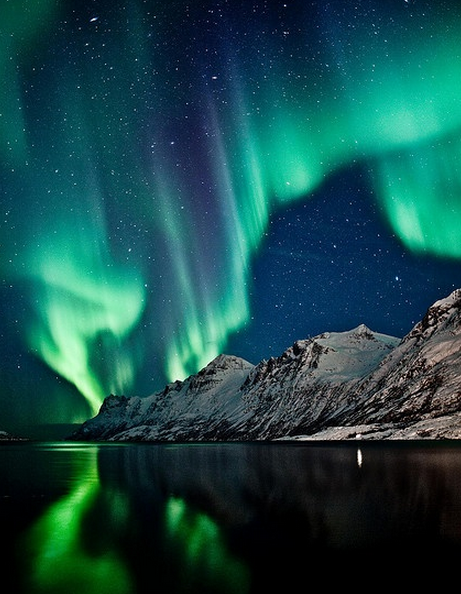 6. And to take beautiful pictures like this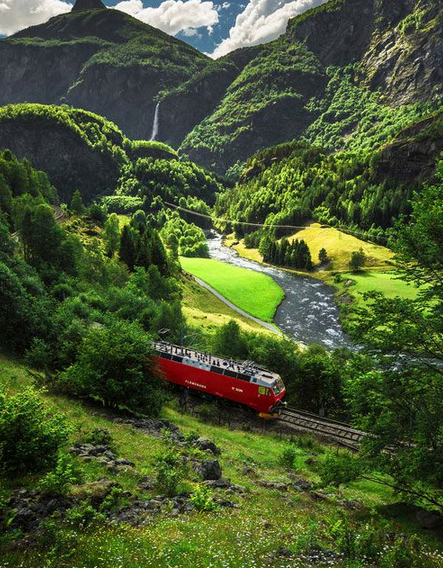 7. And this...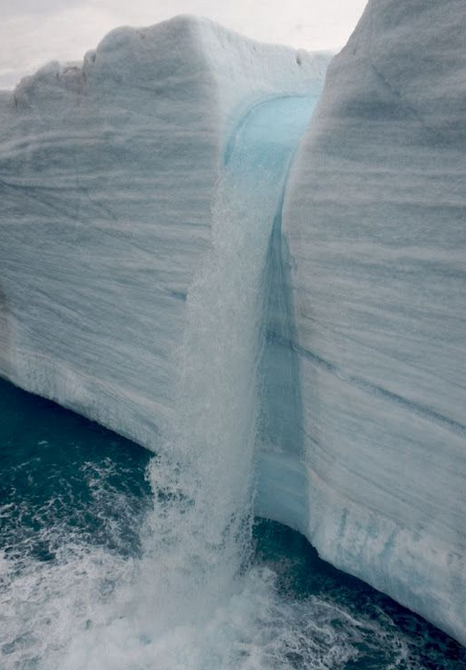 images via Pinterest