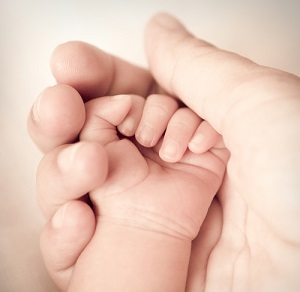 When journalist Linda Dahlstrom married her husband Michael Anderson, she never even considered changing her name.
Aside from the fact that Dahlstrom was the name she had been working under professionally throughout her career, her name was her identity – the very essence of who she was.
And despite the fact that she would receive letters from the bank addressed to a 'Mrs Michael Anderson', to her, that person didn't exist.
Indeed, she writes, in a powerful piece on Today.com, when her first child was born, she and her husband resolved the issue by naming their son Phoenix Lind Anderson – an amalgamation of her matriarchal surname and her husband's name.
But her thoughts on taking her husband's name changed dramatically after the tragic passing of Phoenix, at just seven-months-old, from
bacterial meningitis
.
Describing her utter heartbreak at the loss of her child, Linda writes that his name took on a specialness that she longed to make her own.
Linda went on to officially take her husband's name – now going by Linda Anderson in her home life – as a special way to stay connected to her baby.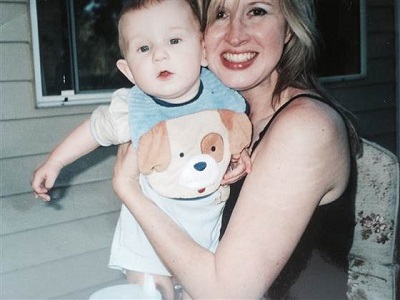 "In the end, I didn't so much take my husband's name as I did my son's," writes Linda, adding, "Someday, my husband and I will be buried next to Phoenix. I need strangers who walk by and see my name on the marker to know that I belong with that little boy."
Her final thought is a powerful and moving one: "I am a woman with two names — neither one fully or exclusively defines me. Contained within them is room for all of who I am."