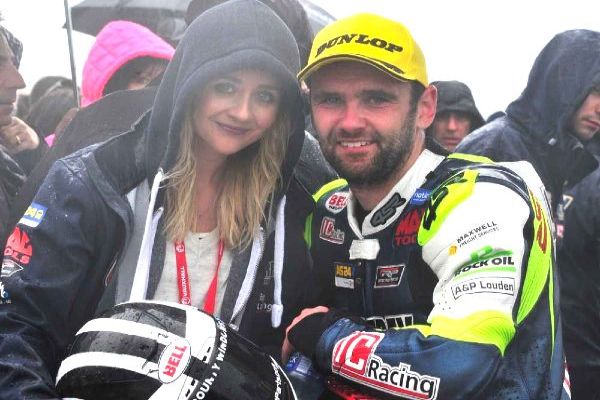 Janine was devastated when her partner William Dunlop passed away earlier this summer.
At just 32-years-old, the talented motorcyclist crashed in a tragic racing accident just before the start of a road race.
William left behind a daughter named Ella as well as an unborn child - Janine was pregnant at the time.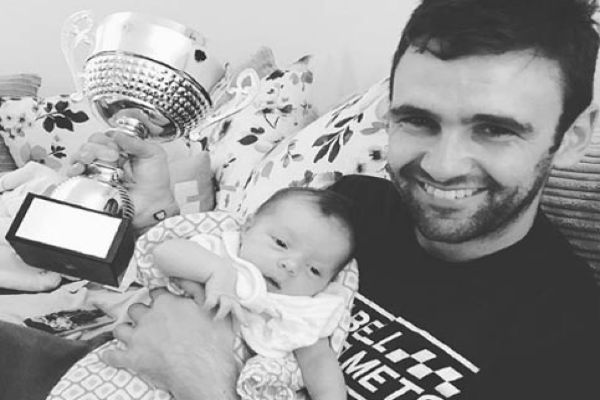 And to honour her late husband, the mum has decided to name her newborn daughter Willa Wren Dunlop.
This will give her little one the same initials as her father - W.D.
The family has just released the first photo of Willa in a touching tribute to William.
Curling up beneath a blanket, the adorable baby rests her head on her daddy's motorcycle gloves.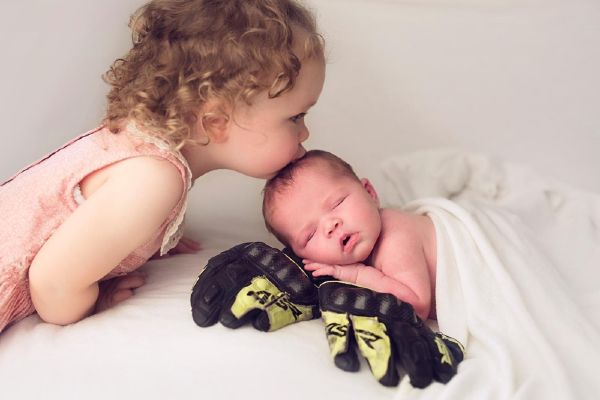 Beside her is big sister Ella giving her a gentle kiss on her forehead.
Amidst the joy of Willa's arrival, the mum still carries the grief of losing her loving husband.
But the photo serves as a reminder to the Dunlop family that even though they have suffered a terrible tragedy, there is still the coming of new life to celebrate.
Willa and Ella will always be reminded of how talented and kind their father was as they look back on his life - a life full of love, joy, laughter and great experiences.
Congratulations, Janine, on your baby girl and we hope she helps you on your journey of healing.