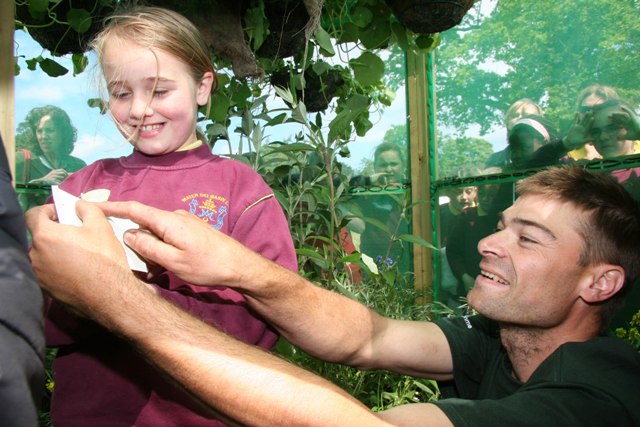 Are your kids interested in wildlife? Then this bank holiday weekend you can't miss the events taking place in Powerscourt Gardens, Co. Wicklow. There are some wonderful activities that children will really enjoy.
On May 5th at Powerscourt Garden Pavillion there will be Kids Wildlife Workshops with RTE Television Presenter, Dale Treadwell. Dale, from RTE children's television shows 'Kazoo', 'Dustin Daily News' and 'The Buzz' will be bringing his own quirky slant on the wonderful world found in the Powerscourt Garden Pavillion. Dale will host wildlife workshops with tales of hedgehogs, bugs, butterflys, bees, bats and maybe even dinosaurs. This event is free of charge and no booking is required. The workshop is taking place at 2pm and repeated at 2.45pm.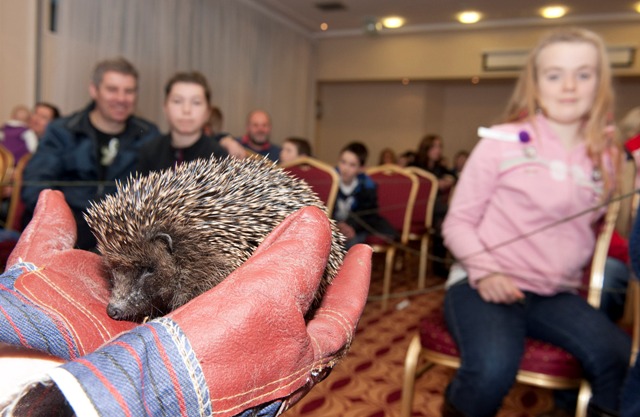 Then later on in the afternoon Dale will host Walk on the Wild Side at Powerscourt Gardens. Here he will be taking children on a guided nature trail and bio blitz of Powerscourt Gardens where kids will hunt for insects and plants. Learn about bugs and beasties and the plants in which they live. There will also be Eco Games and lots more fun. This event is taking place at 4pm and will be repeated at 4.45pm on May 5th and will cost the price of entry to the gardens.