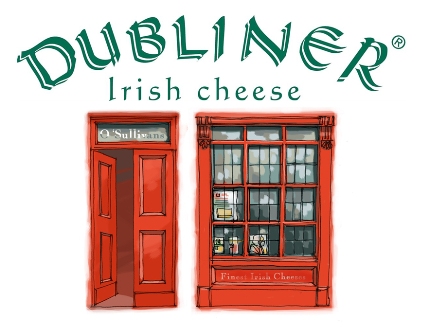 Dubliner Cheese, the delicious range of Irish cheese made to a traditional recipe, knows that with back to school just around the corner, busy mums and dads will be wondering how to keep lunchboxes nutritious, delicious and full of variety. With the kids to please, mums need some innovative lunch ideas that will keep the kids healthy and happy and make their friends green with envy!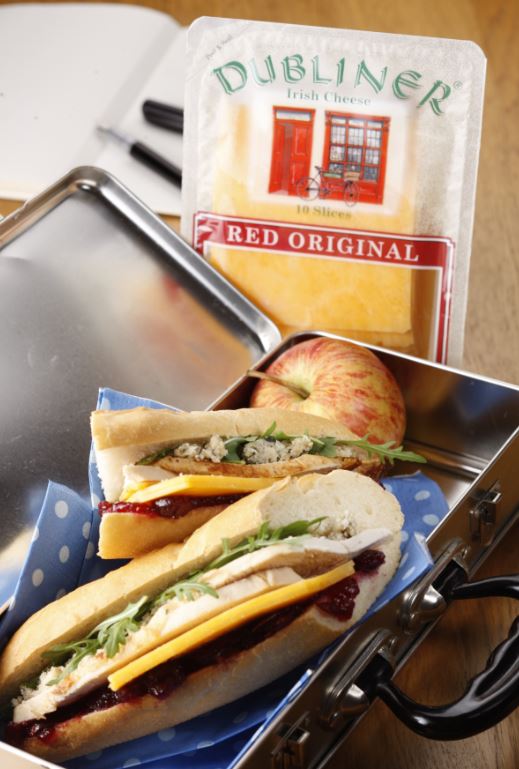 Dubliner Cheese has a range of cheesy options to suit all taste buds, even the wee fussy ones. From grated, sliced, block, vintage, light, white and red – there's something for everyone!
And don't forget, cheese provides a wide range of benefits to the body as it contains protein, calcium, zinc, vitamin A and vitamin B. By adding a portion of cheese to your child's lunchbox you are providing them with essential nutrients needed to get them through the school day. Plus it's also important that mums and dads get a healthy lunch too, after all they need all the energy they can get.
And...to celebrate 'Back to School' season we have two Dubliner Cheese hampers to give away packed with all the essential lunchbox items needed for all your family's needs. To be in with a chance of winning, just fill in your details below. Good luck x
This competition is now closed.
The winners are:
Fiona Johnston
Siobhan Guinnane
Congratulations ladies, we have sent you an email. Thank you to everyone who entered.