Here at MummyPages HQ we not only love Kerrygold's fabulous sustainable approach but also their delicious wholesome products.
Kerrygold butter is premium butter, produced to the highest standards. It is a completely natural product, free from artificial colourings and flavourings and is perfect for every cooking and baking occasion. Why not use Kerrygold butter to make home-made chocolate-chip cookies, or simply add to your mashed potatoes?
You can visit the Kerrygold Every Meal Tells a Story campaign
here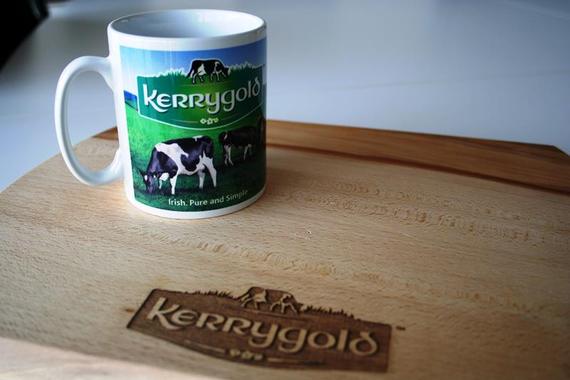 To celebrate the launch of the Kerrygold "Every Meal Tells a Story" Campaign - we are giving lucky MummyPages Mums the chance to win one of 10 exclusive Kerrygold hardwood chopping boards and mugs. To be in with a chance of winning these gorges sets just fill in your details below and answer the simple question of skill. Good luck x
This competition is now closed.
The winners are:
Siobhan Mc Carthy
Florence Buvaneswaran
Siobhan Keane
Laura Drake
Tanya Tiernan
Danielle Mc Kenna
Eileen Flaherty
Tracy Kenny
Karin Callan
Linda O Shea
Congratulations ladies, we have sent you an email. Thank you to everyone who entered.