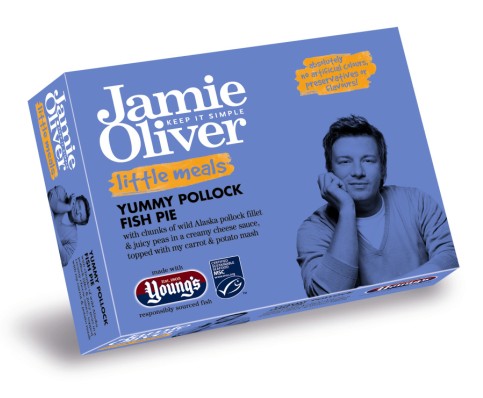 Young's Seafood has teamed up with Jamie Oliver to create a range of delicious and convenient frozen fish dishes. The Jamie Oliver range by Young's Seafood features nine mouth-watering fish products including crispy salmon fishcakes with zesty lemon, Pollock fish cakes and delicious fish pies with chunks of wild Alaskan Pollock fillet and juicy peas in a creamy cheese sauce.
Jamie Oliver has been extolling the virtues of fish, reflected in the views of over 90% of Irish people surveyed in a recent research study who said they would like to include more fish in their daily diet.
Now with Jamie Oliver, in conjunction with Young's Seafood, you can do just that!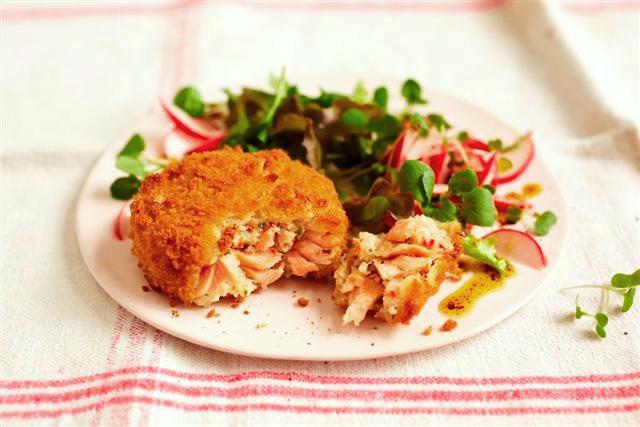 Young's Seafood is offering five MummyPages fans €30 worth of vouchers to spend on the delicious Jamie Oliver range so you too can enjoy the taste, convenience and excellent nutritional value of these environmentally friendly meals.
Thanks to the Jamie Oliver range for Young's Seafood you and your family can enjoy the taste, nutritional benefit and exceptional quality of these frozen meals in the convenience and comfort of your own kitchen.
The winners of the €30 vouchers to spend on the delicious Jamie Oliver range from Young's Seafood are:
Penny Power, Fiona Lombard, Lexie Murphy, Nora Fitzgerald and Chloe Doran. Congratulations ladies, we have sent you an email. Thank you to everyone who entered x