As we all know, colds and flu are part and parcel of childhood – particularly around October to May when the weather's colder.
Granted, we can never be 100 per cent sure our kids won't come down with something, but it's important we still do our best to try prevent it.
Try these tips to help your little one stay happy and healthy during cold and flu season:
1. Carry extra clothes
While wrapping your tot up well won't necessarily stop them catching something, it will go a long way to help their immune system stay strong. Layering is key: Irish weather is deceptive, so be sure to pop some extra layers and a hat and scarf in your bag.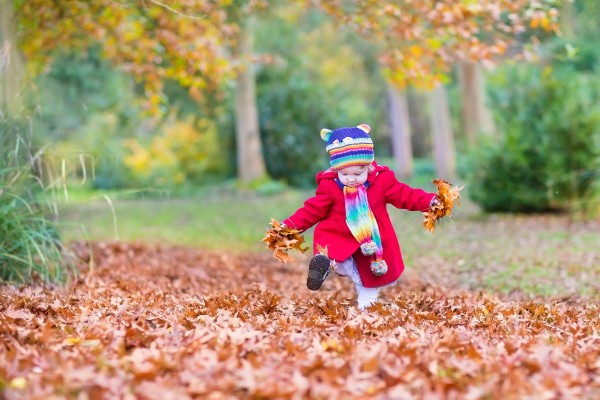 2. Feed them a balanced diet
A healthy balanced diet will help strengthen your child's immune system, making them less susceptible to picking up viruses. Make sure your little one is getting enough vitamins and minerals by giving them their five-a-day of fresh fruit and veggies as well as healthy whole grains and lean protein.
3. Wash their hands
One of the main ways germs and bacteria are spread is through unwashed hands, particularly because younger children put them in their mouths a lot. Always wash your little one's hands when they come in from outside, are finished playing and before they eat any food. Bringing along a pocket sanitiser when out and about is a good habit to get into too.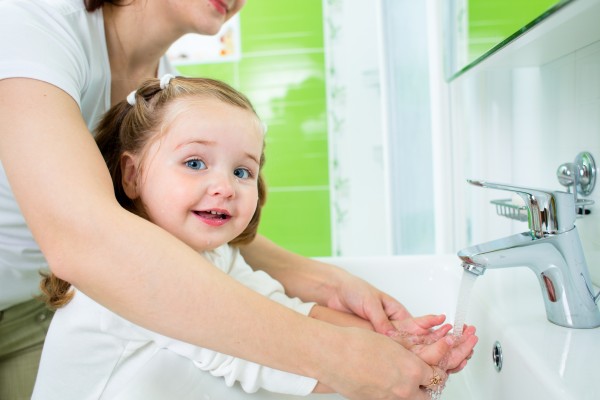 4. Make sure they get proper sleep
Lack of proper rest can make your child more vulnerable to catching a cold or flu. Kids are highly energetic, so their bodies need plenty of of sleep, particularly if they've spent the day running around. Ensure your toddler is getting the right amount of naps and the recommended 12 hours' sleep to help keep them healthy and strong.
5. Avoid going near sick people
One of the easiest ways to catch a cold is from someone else. Of course, it's not always possible, but as much as you can, try to prevent your little one coming into contact with others who have a cold or flu.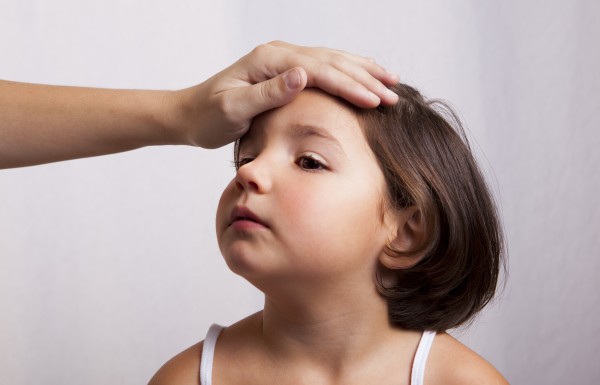 If your little one comes down with something, the best thing for them is plenty of rest. Give them lots of fluids and liquid paracetamol if they have a fever. If you are concerned or they can't seem to shake it, take them to see their GP.