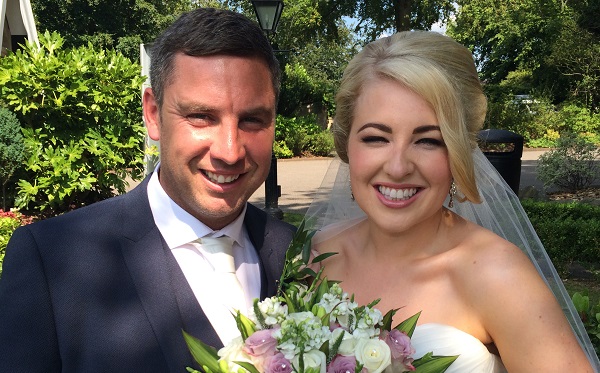 We have to applaud the bravery of families who share their heart-breaking stories of loss in a bid to help others, and the Daly family are one such group of people.
They have gone public with the story of the untimely death of 29-year-old Clare, who passed away after a short battle with skin cancer last year.
According to her family, Clare – and her doctors, at one point – mistook her melanoma for a simple muscle injury.
Clare's ordeal began last May, when she began experiencing pain in her shoulder. Thinking that she had pulled a muscle, her suspicions were initially backed up by her doctor, even when the pain lingered.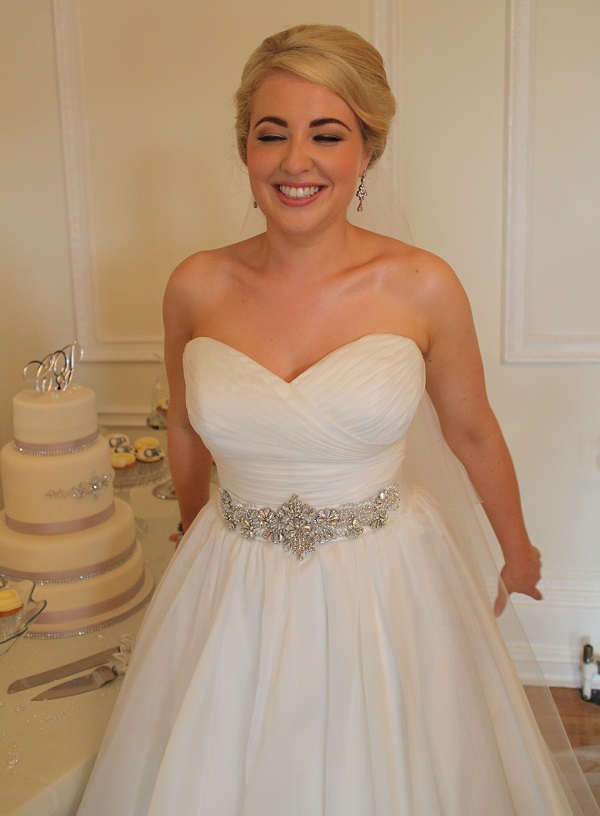 However, her condition deteriorated and, in September, she was finally diagnosed with skin cancer. By this point, the cancer was at an advanced stage, and the Liverpool woman sadly passed away in December.
Now, Clare's family have set up a foundation to raise awareness of the symptoms of skin cancer as well as funds for research into the condition.
"Inspired by the bravery and dignity with which Clare faced her illness, we have set up the Clare Daly Foundation in Clare's memory, to help fight against melanoma," her page reads.
For more information, check out the link to the Clare Daly Foundation, here.
SHARE to raise awareness for this important cause.