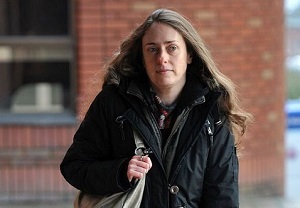 A woman who threw water over 'noisy' children playing on a trampoline in her neighbourhood has been found guilty of assault.
According to reports, Michelle Dodd had had a longstanding disagreement with neighbour Afshan Iqbal, with Dodd frequently complaining over Iqbal's children playing outside of her house.
Matters reached boiling point when 38-year-old Dodd threw water out of a window in her home three times, with the water landing on the children each time as they played below. Iqbal proceeded to file an assault case against her neighbour, with the judge delivering the verdict today.
Appearing in Stockport Magistrates Court, Dodd denied three counts of assault, claiming that she was bed-ridden at the time and had been emptying a can of water out for her cat. According to the Manchester Evening News however, Dodd was reportedly found guilty on all three counts.
Dodd has subsequently been given a 12-month suspended conditional charge with £280 costs.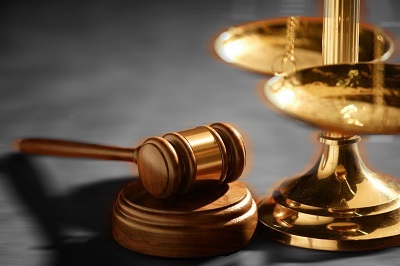 Speaking after the judgment was handed down, she said: "It's disgusting but there's nothing I can do. I thought the court would laugh and sue the police for wasting everyone's time."
What is your opinion on the court's finding? Was it justified or is it one of those cases where it is tough to judge? Let us know,