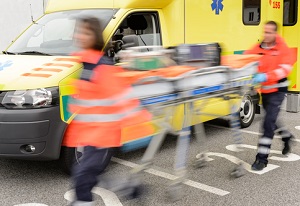 A 10-year-old girl died and her pregnant mother was left seriously injured after being struck by a vehicle in Brooklyn on Tuesday.
The 33-year-old woman and her daughter were hit by a Honda Odyssey minivan at around 9pm, with the mother reportedly being pinned behind the vehicle.
According to the New York Post, when medics arrived on the scene, they found the young girl "in a bad condition", while her mother was "yelling for her child".
The 10-year-old was rushed to nearby Maimonides Medical Centre, where she died shortly after.
Her mother, meanwhile, was taken to Lutheran Medical Centre, where incredibly, she gave birth to a healthy child shortly after.
The woman and her baby are both said to be in a stable condition.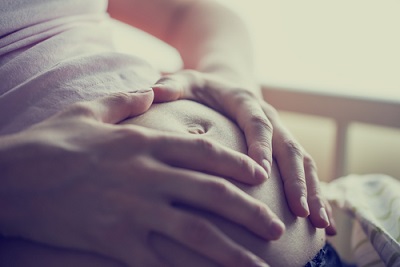 Police arrested the 40-year-old van driver at the scene, and he is currently being held on an outstanding marijuana warrant.
What a horrific tragedy. Our thoughts and prayers are with this woman and her family after the traumatic incident and loss.