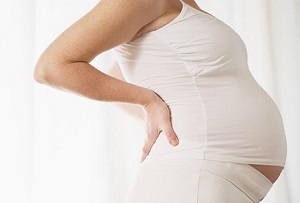 We've heard of New Year's surprises, but this one is right up there in terms of dramatics.
A woman is recovering after welcoming a baby girl this week – just one hour after finding out that she was pregnant.
Katherine Kropas from Weymouth, Massachusetts, made her way to her local hospital on Tuesday morning after vomiting from stomach pain during her ride to work.
Puzzled as to what may be wrong with her, the 23-year-old was left stunned after being informed by doctors that she was pregnant and in labour.
Just an hour later, shocked Katherine was holding her baby daughter in her arms, with doctors happily reporting that the as yet unnamed baby girl is perfectly healthy.
Catering supervisor Katherine, who goes by "Katie", admits that she had no clue that she may be expecting. The only symptom she experienced was swollen ankles, which she put down to her 50-hour working week during the busy holiday season.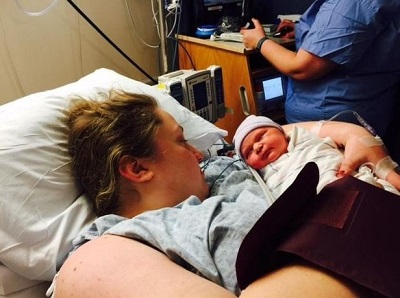 Just hours after welcoming her bundle of joy so unexpectedly, Katherine seemed unfazed by the surprise addition to the family.
"It'll be fun," she told the Patriot Ledger, adding, "I'll have lots of help."
Doctor Ben Hamar of South Shore Hospital, who delivered Katherine's baby, said that a range of factors including body size and irregular menstruation patterns can result in such "surprise pregnancies".