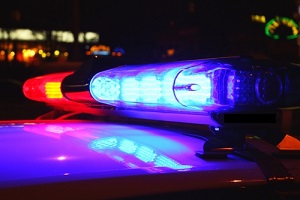 A father has praised a young woman who saved his son's life last weekend after his heart stopped multiple times.
Amanda Begley, 20, came to the rescue of 12-year-old Glen Carey after he collapsed in a field outside of her Limerick home last Sunday.
According to the Evening Herald, Amanda dialled 999 and then performed life-saving CPR on Glen, whose heart stopped at least four times during the incident.
Glen was then rushed to University Hospital Limerick by ambulance, and underwent heart surgery in Crumlin Children's Hospital this week.
The boy's father, Mike, praised Amanda for her quick-thinking, hailing her as a hero for saving Glen's life during that frightening time.
Speaking to the Evening Herald, Mike said: "She saved his life. He's still in a very serious condition. He's still in the ICU."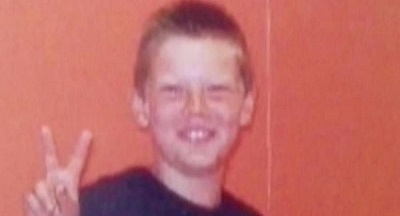 He added: "They performed keyhole surgery on his heart. So far it is a success, but we won't know more until tomorrow. Only for that young girl being there he wouldn't have made it so far. She is a hero. Glen is still here."
Our thoughts and prayers are with Glen for a full and speedy recovery.