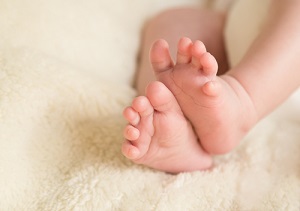 A woman who lost her fiancé in an accident has paid tribute to generous members of the public who paid for the sperm extraction she intends to use to try for a baby.
Cameron Robinett was left brain dead after being involved in a horrific motorcycle accident last week.
One of the 25-year-old's greatest wishes was to have children, and after discussing it with his family, his partner Stephanie Lucas decided to go ahead with a sperm extraction to make this possible.
With the procedure costing $6,000 however, Stephanie could not afford to finance it on her own.
As time was of the essence, Stephanie decided to set up a crowdfunding page in order to raise the money, writing:
"My fiancé Cameron was in a motorcycle accident on Friday and was declared brain dead today at 12:30. We wanted children very much and my family and his family and I have all decided we'd love to still make this happen."
She added: "In lieu of flowers or gifts to honour Cameron, we're asking you to make a donation to actually bring a part of Cameron, the amazing, handsome, silly guy that I loved with my whole heart back to life!"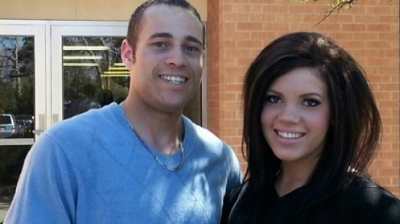 Stephanie's campaign received an overwhelming response, with funds reaching over $15,000 this week.
An emotional Stephanie expressed her gratitude to her followers, writing: "I will never be able to say it enough — thank you for your support. It is everything."