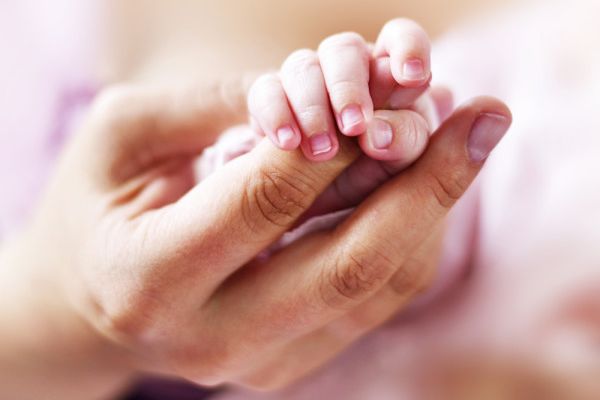 On October 1, 2017, a man opened fire at the Route 91 Harvest music festival in Las Vegas, killing nearly 60 people. Miriam Lujan was at the festival that tragic day - and was seven months pregnant.
She was standing behind 52-year-old Sue Ann Cornwall and Sue Ann's sister, Billie Jo LaCount, when the shooting started, according to the Las Vegas Review-Journal.
In order to protect Miriam's baby bump, Billie Jo took Sue Ann's backpack full of snacks and concert accoutrement and placed it on the expectant mum's stomach.
Miriam and Billie Jo got on the ground, and Sue Ann lay over them to shield them from bullets.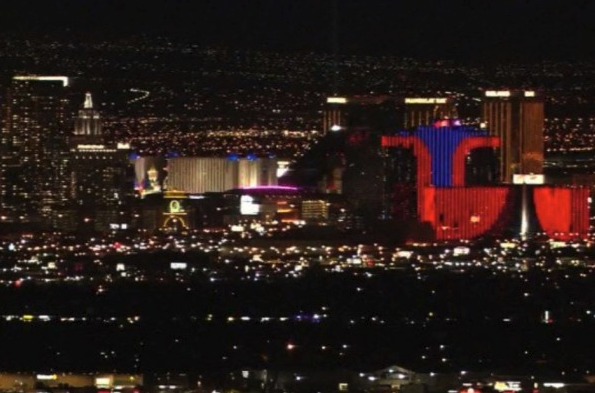 Sue Ann, a retired bus driver, tried to keep Miriam calm during the horrifying incident by asking her questions about her baby's gender (boy) and name (Xander).
Miriam and the sisters managed to escape through a broken fence during a lull in the shooting.
The women never told each other their names before parting ways, but the three thankfully managed to make it to safety.
Miriam gave birth to Xander in late November, a week early, in an emergency c-section.
After searching for her two saviours online in Route 91 survivor groups on Facebook, she finally reconnected with Sue Ann and Billie Jo.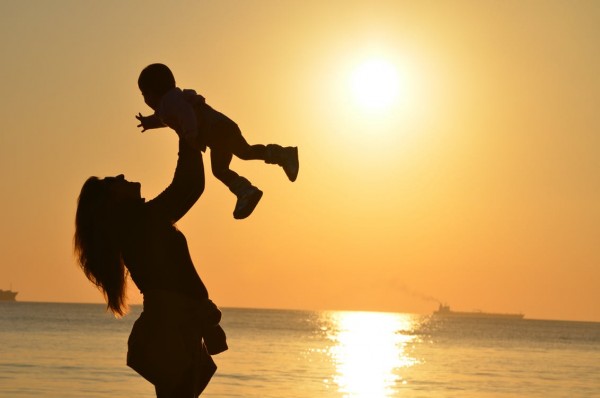 Miriam thanked the pair for keeping her calm and said she didn't know what would've happened if they hadn't been there.
The 52-year-old and the young mum recently reunited in person, too, and Sue Ann got to hold the four-month-old boy she had protected with her own body.
Billie Jo, unfortunately, had to miss out on meeting the baby boy because she was out of state. Her sister showered little Xander with enough gifts for the two of them, though: wee cowboy boots, books, and a toy school bus.
We can't help but feel hope hearing the story of Xander, his mum, and these two incredibly brave sisters.
It's heartening to see the selfless love these women showed towards a stranger during a moment of such devastation.