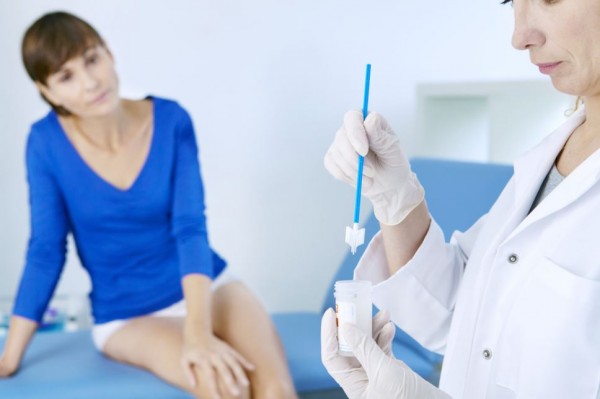 Each of the 209 women or their next of kin, for those who have passed away, will receive €2000 in compensation.
The government's decision to offer the immediate payment was on the back of Dr Gabriel Scally's progress report.
On Tuesday, the Cabinet discussed the report and adopted the recommendation made by Dr Scally, to provide the money to the affected women.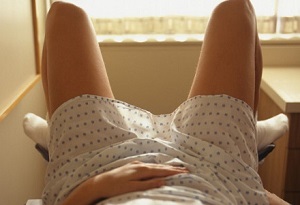 Dr Scally is chair of an independent team who are putting together an inquiry.
They are investigating why women were given a false, all-clear on their smear tests.
The purpose of the payment was to remove any financial obstacles for those women who want contribute to the inquiry.
In a statement, the Minister of Health, Simon Harris said the compensation is solely to allow voices to be heard and would not impact anyone seeking further payment.
"Following the approval of Government, I am making arrangements for the ex-gratia payment as recommended by Dr Scally. This payment relates to addressing any financial obstacles women might encounter in having their voices heard as part of his work.
It would not be a bar to further payment in due course. I have also requested Dr Scally to identify arrangements that he could put in place as part of his inquiry to undertake the process of structured conversations."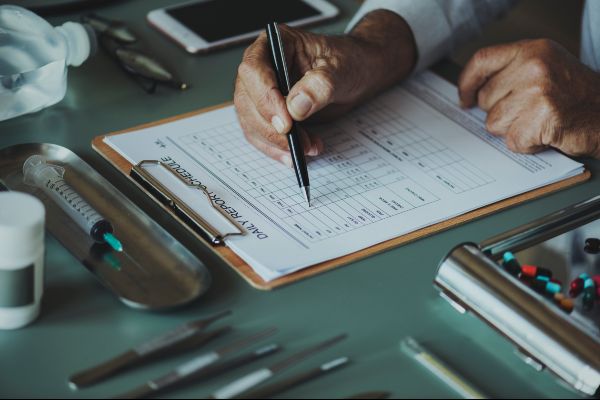 Mr Harris also said the report found that consent forms at the time of smears are "a major strength" in the Irish healthcare programme.
Additionally, the evaluation also identified areas of improvement for the service, as the Minister said:
"He does make a number of important recommendations to improve the information provided to women, including strengthening the statements on the limitations of screening. I will immediately ask the HSE to implement the four recommendations related to this."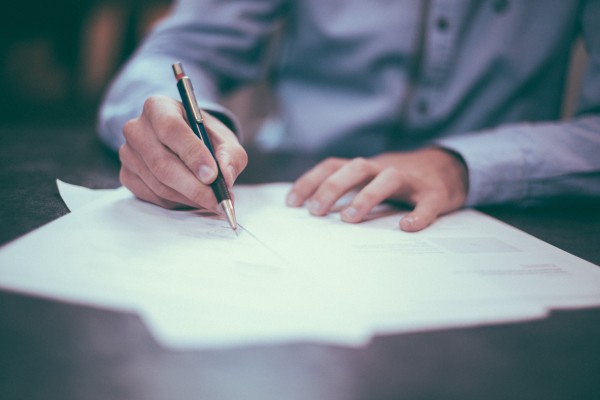 The report reviewed by the Cabinet is an updated version and is not yet completed.
The final copy was due at the end of the month, however, it has been forecasted that there will be a delay.
The extra time comes as those affected were asked to come forward on a voluntary basis.
This means Dr Scally has not spoken to the majority of those impacted.