Wonderful news: Gal Gadot welcomes baby number two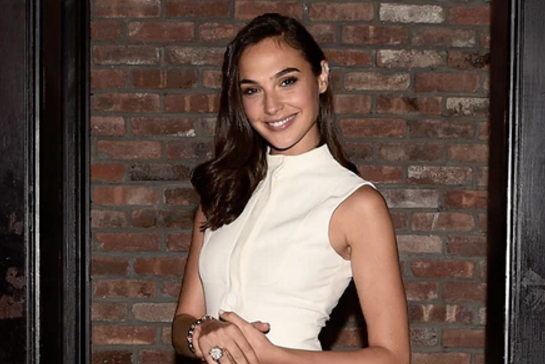 It's yet another congratulations today, this time for Gal Gadot who has welcomed her second child.
The Wonder Woman star took to Instagram to announce the news, saying:
"And then we were four. She is here, Maya. I feel so completely blessed and thankful for all the wonders in my life."
The star shared the news alongside a picture of herself, husband Yaron Versano and their eldest daughter, Alma.
The Israeli actress has shared many sweet moments throughout her pregnancy with fans.
Last week, the actress took to Instagram in a candid moment and said:
"Today I had a moment with myself when I was looking out the window at the beautiful clear blue sky, and I realised that I'm nine months pregnant and soon will have a new lovepup as an addition to our family."
Well, those nine months are up, and Gal seems delighted to have welcomed her second daughter.
Gal and husband Yaron married back in 2008 and welcomed their first daughter Alma in 2011.
Gal is set to light up our screens this summer in Wonder Woman.