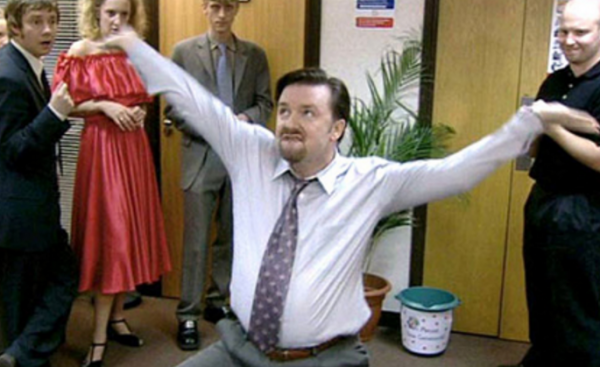 During the festive season, newspapers, magazines and websites all feature articles advising people how to keep their job safe even after the Office Christmas Party, but what about the rest of the year?

We can't simply apply the same logic because while it may make sense to take heed of advice while tells us not to hang mistletoe from our bras in December, we can't really use that in, say, March, for example.

Work parties and office gatherings can be awkward affairs, and no matter how they may be touted, it's vital you remember that it is, whether you want to admit it or not, an extension of your working environment and it's imperative you behave accordingly.

If you have a work party on the horizon, why not check out our five do's and dont's, so you can show your face in the office the following Monday.

1. Do not drink too much

It may be tempting to have a glass of wine or seven to get you through the evening, but it's vital you know, and most importantly, stick to your limits.

Don't pay any attention to how many drinks your colleagues are knocking back because they won't be there to hold your hand (and your hair back) the following morning when you're regretting that last glass.


2. Do mix it up

Use the occasion to get to know co-workers who you don't spend much time with, and hey you may just leave with one or two new friends!

While choosing to stick with your work-wives may seem appealing, mixing with others will stand to you in the long run.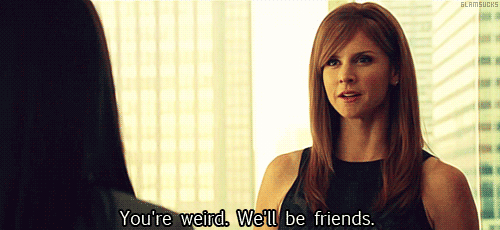 3. Do look for social cues

Having said that, it's important you don't overdo the whole networking thing and find yourself lingering awkwardly on the edge of a conversation which didn't really require your presence.

If your managers or team leaders are deep in serious discussion, this unfortunately won't be the time for your Sean Connery impression.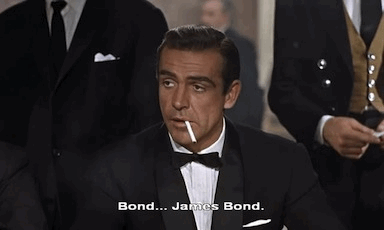 4. Don't risk a Janet Jackson style malfunction

Make sure you're comfortable in your chosen party ensemble because there is nothing worse than feeling exposed in a setting such as this.

Yes, it's fun ditching the standard office attire and getting dressed up, but remember this isn't a 'normal' party!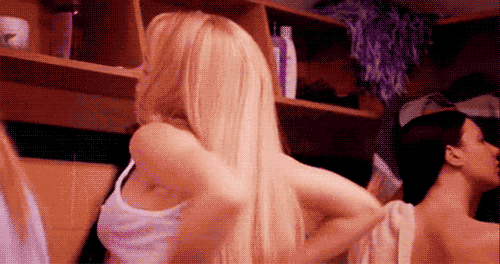 5. Don't sneak out

Yes, you may have officially hit your schmoozing limits, but that's no excuse to grab your coat and head for the door without communicating your intentions to someone.

Be sure to seek out the party organiser or, failing that, another colleague and let them know you're taking you're finally leave of the gathering!