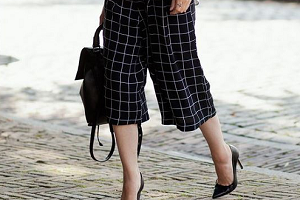 This Spring/ Summer is all about oversizing, which can seem like one of the most intimidating trends of all time. While pulling off this look takes careful planning, a few simple pointers will have you rocking it in no time. Here are three ways to get the look down.
1. It's all about structure
While some people will go crazy for the complete oversized look, from head to toe, others will prefer to add some structure to their look. The key here is balance – e.g. teaming an oversized sweater with a pair of leggings or figure-hugging trousers.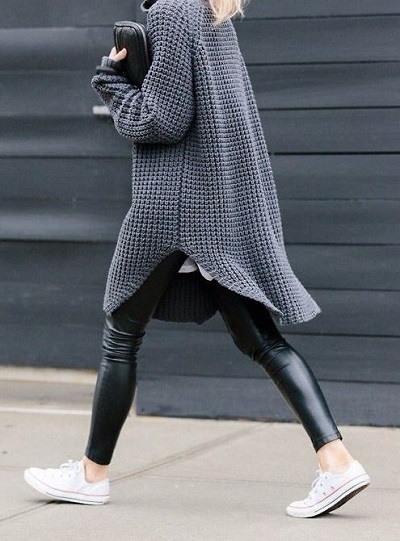 2. Break it up with a belt
The oversized look is one of the most comfortable and effortlessly stylish you can wear, so it's worth giving it a go. Adding a belt can make all the difference, creating a silhouette amid your layers. Try this trick out over an oversized sweater and voluminous midi skirt, and you will love the results.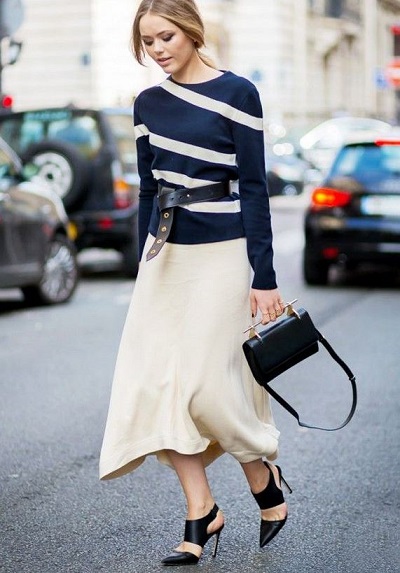 3. Little details
While the 'oversize all-over' look is definitely on-trend right now, you don't necessarily need to layer up to pull off the look. Key spring pieces such as culottes, bell-shaped midi skirts and long, trailing T-shirts will help you nail the look in a cool, chic and feminine way.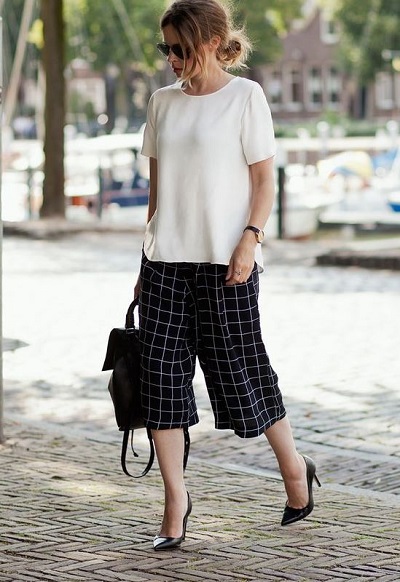 Images via Pinterest