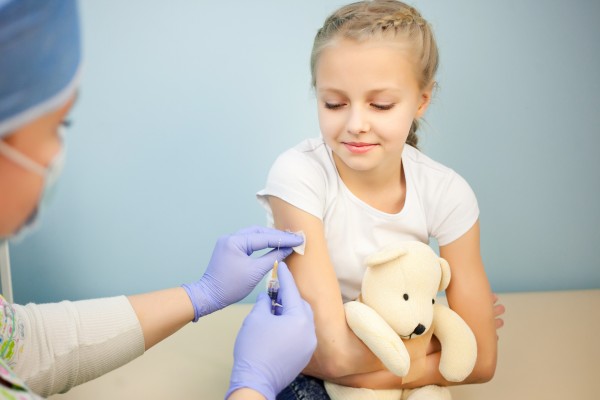 The World Health Organisation (WHO) revealed 35 people have died from measles in Europe in the past year and called these deaths "an unacceptable tragedy."
In a statement released today, WHO announced a six-year-old Italian boy had become the latest victim of an outbreak which infected 3,300 Italians and caused two deaths since June.
31 deaths from measles were recorded in Romania, one in Germany and one in Portugal.
Most measles deaths occur in young children under the age of five.
Dr Zsuzsanna Jakab, WHO Regional Director for Europe said: "Every death or disability caused by this vaccine-preventable disease is an unacceptable tragedy.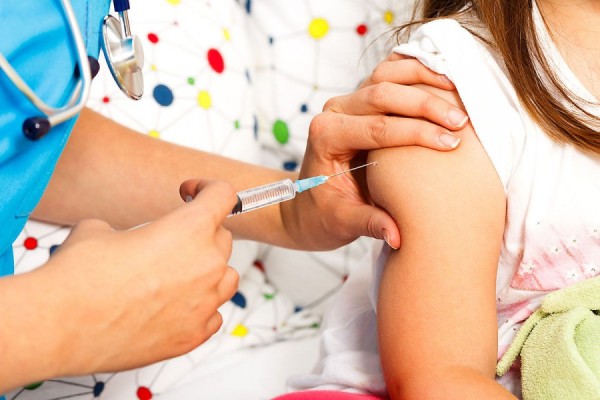 "We are very concerned that although a safe, effective and affordable vaccine is available, measles remains a leading cause of death among children worldwide, and unfortunately Europe is not spared.
"Working closely with health authorities in all European affected countries is our priority to control the outbreaks and maintain high vaccination coverage for all sections of the population."
WHO are hoping to eliminate measles in Europe in the future, however, outbreaks still occur due to people choosing not to vaccinate, those who do not have access to vaccinations and those who cannot receive vaccines due to pre-existing health conditions.
The largest outbreaks this year have been in Italy and Romania, with Romania reporting 3,400 cases of measles in the period January 2016 to March 2017. Romania has since conducted a nationwide campaign of enhanced routine immunisation activities.
Italy has also introduced measures to encourage vaccination. In May Italy made 12 childhood vaccines mandatory to combat "misinformation" being spread about the vaccination. Italy has also implemented outbreak control measures including notifying suspected cases, tracing contacts and offering post-exposure prophylaxis and vaccination.
The new French Prime Minister Edouard Philippe recently announced that France will extend its mandatory vaccination scheme from 2018 onwards.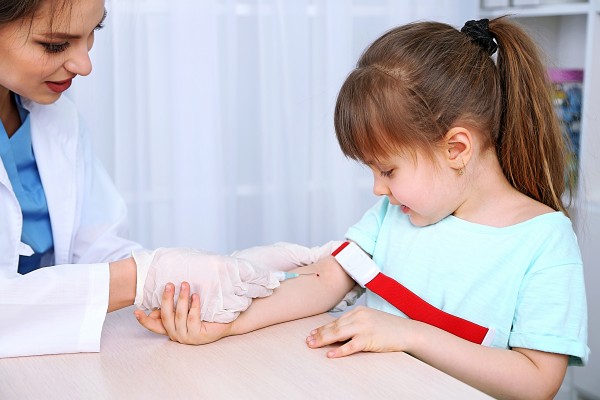 From next year, all French children must receive 11 vaccines, including immunisation against measles.
France was also hit by measles outbreaks earlier this year and prevention by immunisation has been a concern for the French government since then.
Prime Minister Philippe announced the plan, saying: "Children are still dying of measles. In the homeland of Pasteur, that is not admissible."
He was referring to renowned French chemist and biologist Louis Pasteur, who is famous for his immunisation discoveries.
WHO recommends that all eligible children should receive two doses of measles-containing vaccine. It also encourages adults who are not fully immunised, or who are not sure of their immunity, to get vaccinated against the deadly disease.