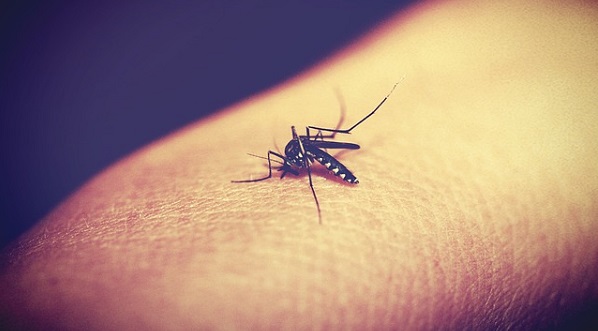 Countries in South America have been on high-alert following a frightening outbreak of the Zika virus, and this week leading health experts have issued a warning to Europe.
According to a new report published by the World Health Organisation (WHO), it is likely that the Zika virus will spread to Europe this summer, although the risk of an outbreak is still considered low to moderate.
Just last month, the Centres for Disease Control and Prevention confirmed a link between the Zika virus and microcephaly, as well as other birth defects in babies.
WHO's European office carried out an assessment of the risk of an outbreak of Zika in this part of the world, publishing the results in this report. In it, WHO confirmed that the areas most likely to experience an outbreak would be those where the Aedes mosquitoes are present – Madeira Island, and the Black Sea coastal areas of Georgia and the Russian Federation.
Speaking today, WHO representative Zsuzsanna Jakab said: "The new evidence published today tells us that there is a risk of spread of Zika virus disease in the European region and that this risk varies from country to country."
"With this risk assessment, we at WHO want to inform and target preparedness work in each European country based on its level of risk. We call particularly on countries at higher risk to strengthen their national capacities and prioritise the activities that will prevent a large Zika outbreak," she added.
Recommendations for the prevention of an outbreak, according to WHO, include: regular surveillance and examination of mosquito activity, ensuring the supply of stocks of insecticides, and increased availability of information to the public.
SHARE with someone who has been following reports on the Zika virus outbreak.