It's World Maternal Mental Health Week, a time for recognition worldwide of what is a serious issue for many women.
Women who have been through IVF are more at risk of postnatal depression. It can be cumulative for many sufferers; having lived with infertility, stress, anxiety, fear, uncertainty, failed cycles, worry and the isolation caused by it.
It's an unfair, heavy toll exerted by infertility, even when your dream of a baby has finally come true. However, there is no rhyme or reason when it comes to postnatal depression, it can hit women (and sometimes men) who are normally happy in their everyday lives.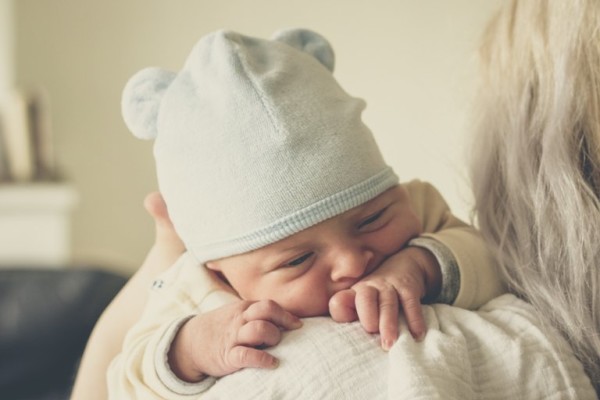 Fertility Coach, Helena Tubridy an ex-midwife discussed the ways to recognise post-natal depression and when to seek medical help on last Friday's Ireland AM show along with Jen Hogan, a mum-of-seven who has suffered six times from postnatal depression. They hope their presence on the show will raise awareness about the condition.
"Women fear the stigma of being a 'bad' or selfish mother. The symptoms of postnatal depression can be subtle, intermittent and really hard to define. There can be an almost euphoric love for an infant, followed by a low that makes the woman feel helpless and depressed at what should be the happiest time of their life," notes Helena.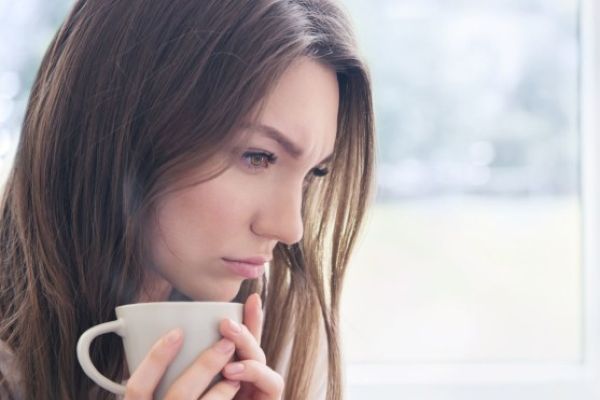 "This is compounded by images on social media of celebrities and influencers who seem to take it all in their stride. Healing needs to be multifaceted. It can start with pre-emptive, pre-conceptual care. I employ many re-energising methods including clinical hypnotherapy. This reframes perceptions, lifts mood, reconnects a woman with her strengths and develops confidence and resilience when the stress of being a mum can be too much," says Helena Tubridy.
Irish attitudes are changing towards all aspects of mental health to a more nurturing stance. It's slowly being acknowledged that depression in general is not a 'weakness' and is not 'shameful'.
"We're trying to allow women to recognise the baby blues that don't go away, and to give themselves permission to get effective help as soon as possible," Helena adds.
You can reach out to http://anew.ie/ and https://nurturehealth.ie/ if you're suffering with anxiety during or after pregnancy.