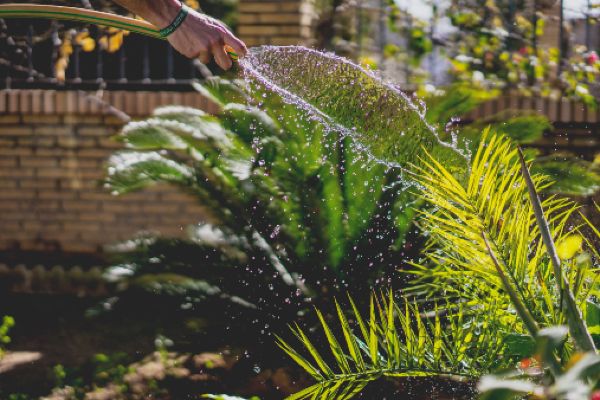 A status yellow weather warning for high temperatures remains in place by Met Éireann until this evening.
The current weather predictions are dry and sunny, with top temperatures of 26 to 28 degrees.
The warmer weather has also brought water restrictions, and Irish Water have announced a hosepipe ban in the Greater Dublin area.
We recognise that the powers available to us to ban specific non-essential uses of water in the Water Services Acts will be needed, & will make & publicise a number of orders shortly which will designate activities which must be banned for a period while supply remains critical.

— Irish Water (@IrishWater) June 29, 2018
The measures will come into effect on Monday and will last until July 31st.
Irish Water has taken the extra step to use the legal options as demand for water continues to rise in the Greater Dublin area.
They issued the ban under section 56 (16) of the Water Services Act 2007.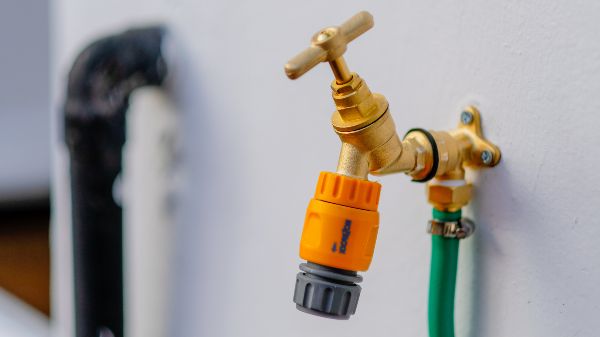 The ban means using a hosepipe for watering a garden, cleaning a private motor-vehicle, cleaning a private leisure boat, filling or maintaining a domestic swimming or paddling pool, (with exception of filling them using hand-held containers directly from a tap), is forbidden.
In addition, it is banned to fill or maintain a domestic pond (excluding fish ponds), an ornamental fountain (with the exception of such use for commercial purposes) and use of water for filling or replenishing an artificial pond (excluding fish ponds), lake or similar application, using a hosepipe.
It is understood that Irish Water can extend the ban if they deem it necessary.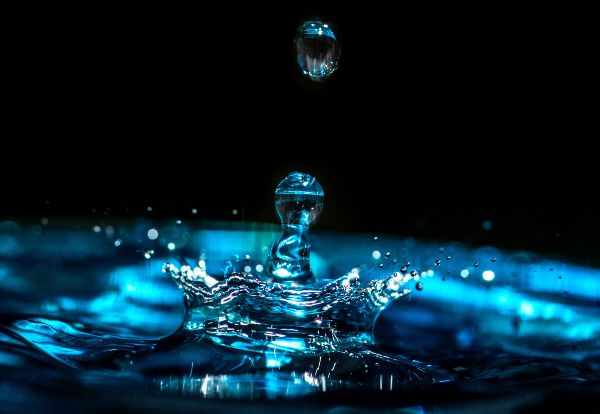 Speaking about the legal move, Corporate Affairs Manager and water conservation expert, Kate Gannon, said:
"Imposing a Water Conservation Order is a measure that Irish Water now consider appropriate. It is essential that our water supply resources are conserved if we are to avoid restrictions and outages over the coming weeks and months."
Reportedly, those who are found to be ignoring the ban could be charged a €125 fine.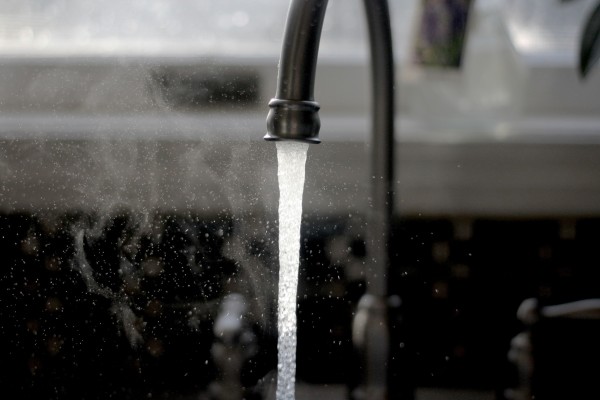 Ms Gannon acknowledged the efforts being made by the public and businesses to conserve water.
"Irish Water's priority is to minimise the impact on homes and businesses, particularly during this period of holidays and high tourism. Local authority crews supported by contractor resources are working to maximise water availability through managing pressures to the minimum which avoids loss of supply. This work will continue and intensify in the months ahead," she added.
Irish Water has rolled out a comprehensive guide on how to efficiently reduce your daily water use.
A hosepipe ban will be in place across Northern Ireland from 6 pm on Friday 29 June. More info and water saving tips: https://t.co/DFGjL6chQg pic.twitter.com/qDoP3VQpoc

— nidirect (@nidirect) June 29, 2018
Northern Ireland has also issued a hosepipe ban, which began yesterday evening.