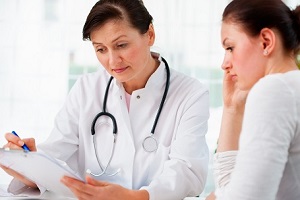 Yesterday, we shared a concerning report about the recall of patients and the review of X-rays and scans due to errors made in hospitals in numerous parts of the country.
This morning, yet more news on the incident emerged, with reports of fresh recalls for patients who underwent colonoscopies.
According to a report in the Irish Times, the size of a review of colonoscopies carried out at Wexford General Hospital has been doubled. The report claims that the HSE had initially planned to recall 280 patients who underwent the medical examination, but the figure has now risen to 331.
Minister for Health Leo Varadkar also admitted that further reviews of X-rays and scans would need to be carried out in other hospitals around the country.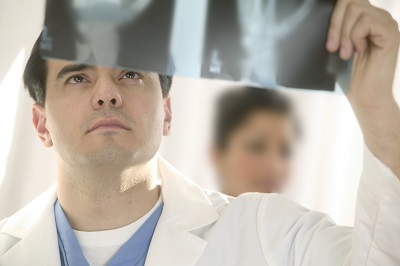 While the HSE has refused to reveal whether there have been any cases of 'missed cancer' as a result of the errors, the publication previously claimed that one patient's diagnosis was being treated that way.
Yesterday's report revealed that almost 8,000 scans have been re-examined, while 120 patients have been recalled after the discovery of errors made by three locums.
This is incredibly worrying news to receive, and our thoughts are with everyone who has been affected by this incident.