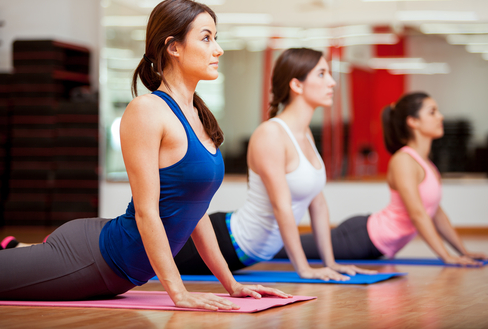 When you're new to an exercise class, you often find yourself becoming irrationally jealous of a classmate's skill, bum or trainers.

If channelled correctly, this envy can motivate you and produce fantastic physical and psychological results.

And nowhere is this envy more evident than during a yoga session.

With a plethora of long, lithe women surrounding you, it's hard to turn a blind eye and focus solely on your breathing.

Let's face it, most of us have spent an inordinate amount of time coveting another woman's yoga outfit or resenting her never-ending pins.

Here are ten moments of yoga envy we've all experienced at least once.

1. Mat envy

"Look at her pretty purple mat!"

If I had of just splashed out on a mat that time, I wouldn't be avoiding that weird stain on this disgusting gym one.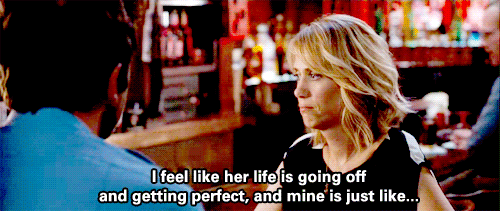 2. Bum envy

"How many sessions did it take for her to get that bum?"

OK, time to follow her every move. Teach me your ways, woman!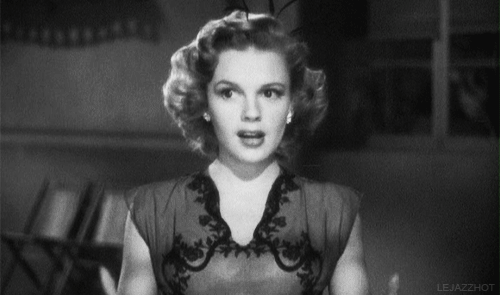 3. Hair envy

"Downward facing dog and her perfect ponytail still doesn't droop into her face?"

Is she immune to gravity or what?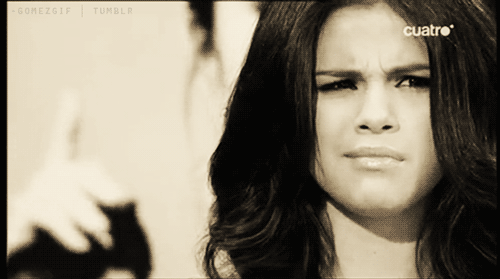 4. Accessory envy

"Good God, she's actually wearing a toe ring."

I must root out that rusty anklet of mine.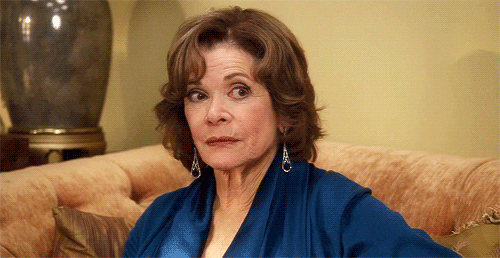 5. Muscle envy

"Would you look at those arms of hers?"

Obviously nothing better to do with her time than bench press - bah!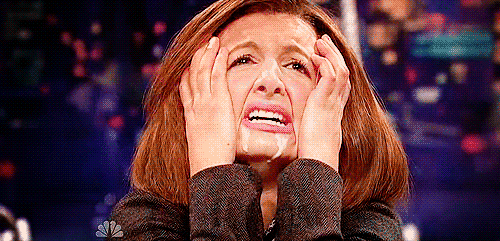 6. Flex envy

"I will not get through this without farting."

Look at her - I bet she hasn't farted a day in her life.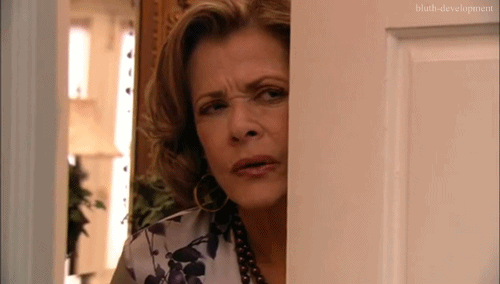 7. Aura envy

"That woman is a born Yogi. She positively exudes serenity and calm."

Is that the kids' porridge on my leggings?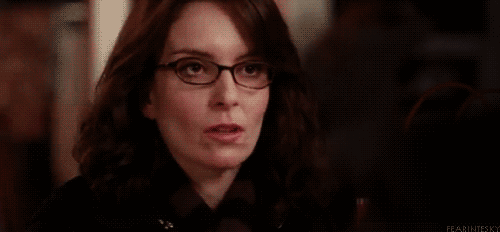 8. Willpower envy

"He said we can drop down if we want. Wait, why hasn't she dropped down?"

He gave us the go-ahead, damn it! Drop down!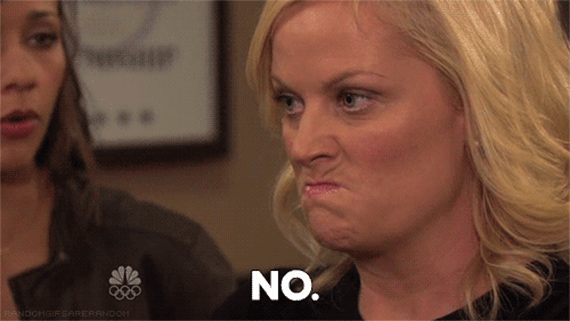 9. Focus envy

"Why do I keep getting distracted? Laundry...lotus position...dinner...downward facing dog."

That woman has literally sacrificed her thoughts to the gods of yoga. There's nothing going on in there. She is amazing.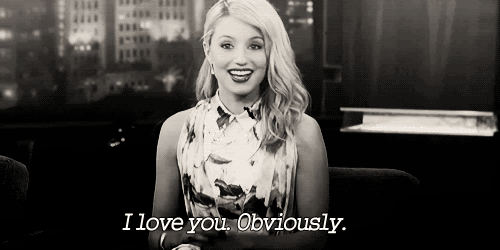 10. Sweat envy

"How come she's barely glistening and I look like I did in the final stage of my first labour?"

Oh, some women are just better than me. Fine, whatever.