Fit Mum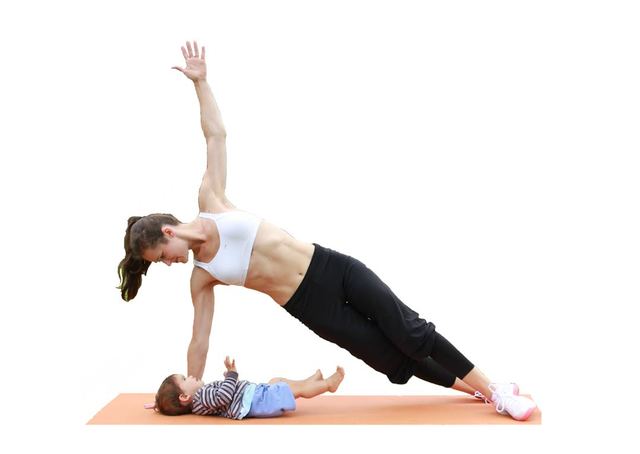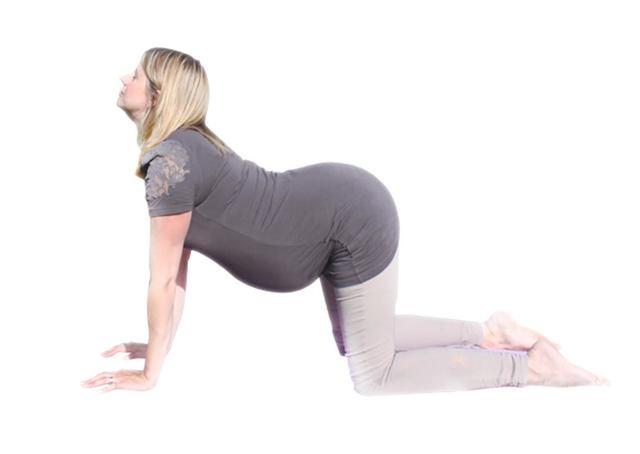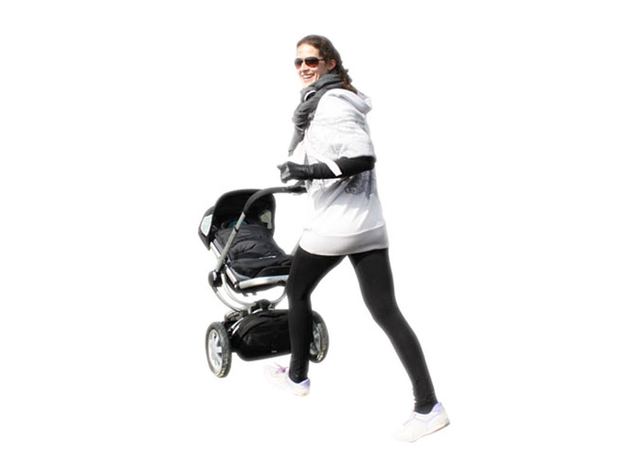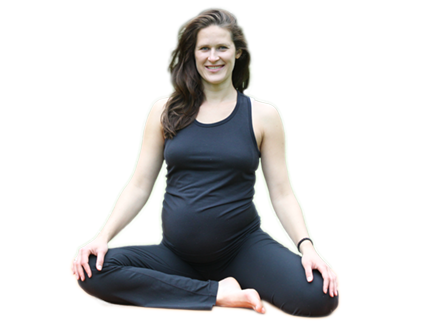 Address
Malahide,
Co.Dublin
About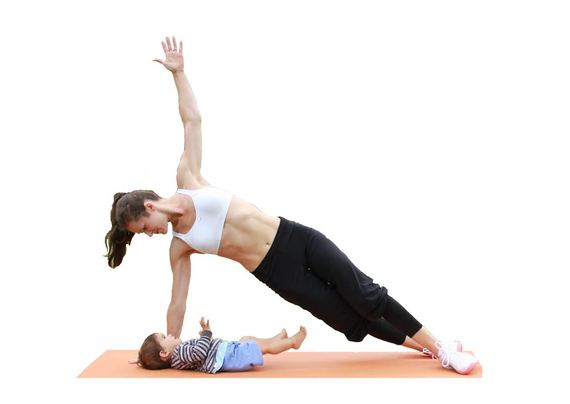 Fit Mum
is run by pregnancy and postnatal expert Agata Rossini. She is a fully certified instructor and mum of two beautiful kids teaching Pregnancy Yoga and Pilates, Fit Pregnancy as well as Mum and Baby Yoga, Buggy Fitness and Postnatal Yoga Rescue in Malahide, and Donnybrook Co. Dublin
Her Pregnancy and Birth Yoga Classes concentrate on strengthening and relieving tensions during pregnancy. She encourages women to start practicing yoga from 13-14 weeks of pregnancy. Her classes also include breathing techniques and positions for labour and birth, relaxation and visualizations that enhance the experience of pregnancy and help during birth.
Every class Agata teaches is one of a kind. Her broad fitness, Yoga, and Pilates experience, passion for empowered childbirth and ability to understand and approach women individual needs makes her classes to be popular and not to miss.
Pregnancy Yoga and Yoga Rescue: Tue&Thu evenings; Sat mornings,
Mum and Baby Yoga: Thursday Mornings,
Fit and Buggy: Mon,Tue,Wed morning
Classes are held in Malahide and Donnybrook.
Please check for dates and times
here
To be up to date with special offers and news please join Fit Mum on Faceboo
k
here